How to print bulk cables using cable label printer ?
2019-12-02 14:26:47
Hits:339
SUPVAN MP7640 cable label printer uses the principle of thermal transfer to print cable labels. The font can't be removed after printing. It is resistant to high and low temperature, waterproof and oil-proof. Its characteristics can provide long lasting printing effect.
  Which is the best cable label printer ,Brother, Canton, , Brady....? SUPVAN MP7640 cable label printer is a good choice for you.in addition to the outstanding printing results, it also shows the perfect printing efficiency and range.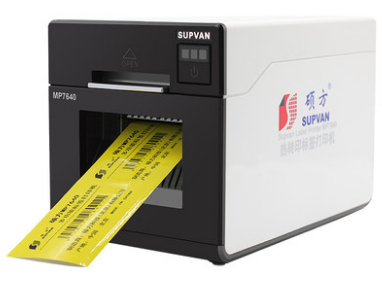 High efficiency.
  1.Batch printing:It can be imported into Excel with special editing software, it is easily to realized batch printing and improve work efficiency.
  2.High-quality printing: 300DPI high resolution ratio, it makes the writing clearer and achieves high-quality printing effect.
  3.Printing speed is faster: Printing speed reaches 35mm/s. Printing speed is faster and printing efficiency is higher.
  4.Easy to operate:USB2.0 PC connectable.Easy to operate and fast transfer.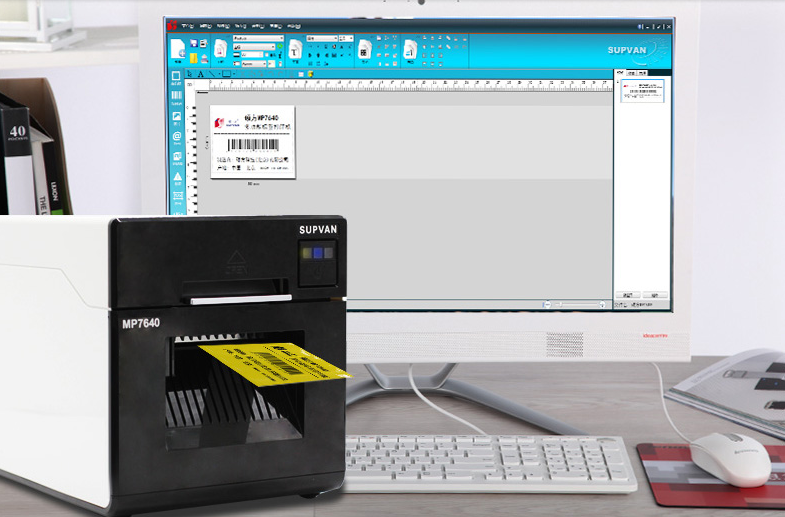 Range is wider:
  1.64mm wide format printing: 6-64mm wide ;labels can be printed to meet your different needs.
  2.Various types of consumables: general label, flag label,wrap label,laminated film labels, etc.
  3.Label size can be cut at will,built-in automatic half cutter, cut at any size.
  Which is best cable label printer ?SUPVAN MP7640 cable label printer is your best choice, it is worth recommending,the manufacturer SUPVAN label printer provides comprehensive after-sales service for customers all over the world.every label printer provide warranty for 1 year and offer you lifetime maintenance service.