What's a good label printer?
2020-10-10 11:50:55
Hits:716
  What is a good brand of label printer? SUPVAN is a recommended label printer brand. First of all, the quality of SUPVAN label printer is assured, and the two-year warranty service is not comparable to other ordinary brands; Secondly, there are many types of SUPVAN label printer, Which can meet the differentiated printing needs of customers; then the printing effect of the SUPVAN label printer is very clear. Each type of SUPVAN label printer is equipped with an original imported printing head, which guarantees a clear printing effect from the source.
  Electricity, communications, pigtails, office building computer rooms, etc. often require printing of high-quality labels on-site such as cables, equipment, switches, etc., and the labels will not fade or fall off, and provide marking effects for a long time. To print such labels, you should choose thermal transfer label printer, SUPVAN label printer LP5120M is one of the more common ones.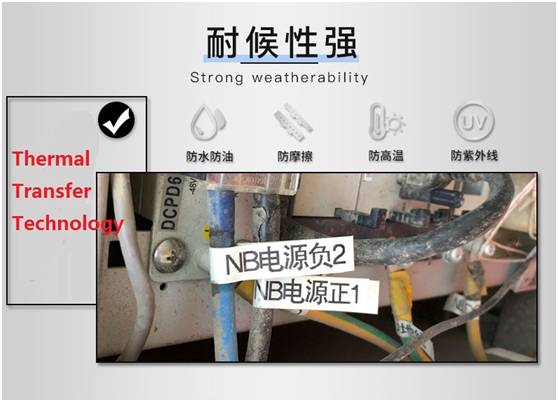 Hand-held and portable design, you can hold SUPVAN label printer LP5120M with one hand. It is so simple and convenient to print cable labels and commercial office stickers on site. After using, it does not occupy a place in a backpack or on a desk.
  Method of application: You can print directly. We regularly updated massive label templates with 1356 built-in symbols , SUPVAN label printer LP5120M can meet the printing needs of various fields. You can also DIY the labels...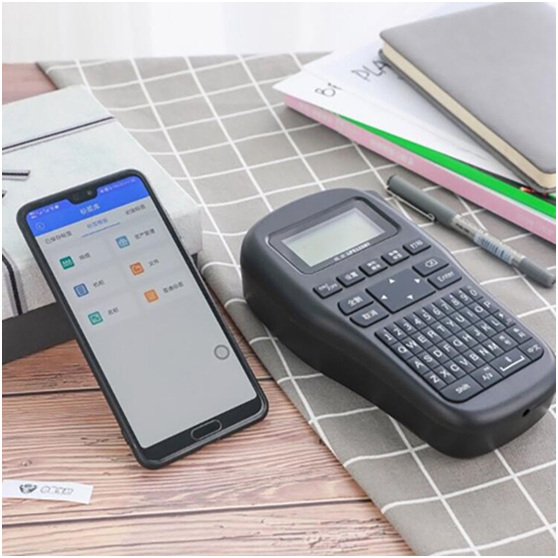 The built-in buttons are very smart, SUPVAN label printer LP5120M realizes the simple editing and batch printing!
  3 charging methods: dry battery, rechargeable battery, power cord, Long battery life, long standby.
  The SUPVAN label printer LP5120M is very cost-effective. The same quality, it is cheaper. The same product, it has better after-sales service. The 2-year warranty service is not provided by any manufacturer. If you are interested, please call us directly at:0086- 010-62968596-805
  or mail at:sales@supvan.com