What's the top tube printer?
2020-09-01 10:43:29
Hits:1406
  Which brand of tube printer is better? 15 years SUPVAN is trustworthy.
  If you want to test the quality of cable tube printer, you can consider the quality of printing type, printing effect and ease of operation. The durable feature of the cable tube printer can withstand the test of the market for many years. There are 200,000+ customers all over the country in China using this type cable tube printer. The SUPVAN cable tube printer prints the cable tube identification of PVC number tube, heat shrinkable tube, PET and other materials on site. The mature and advanced heat transfer technology has made outstanding results in printing effect and printing speed and in the production management system, printing boxes, shelves etc. In the power telecommunications industry, many power-related units are using SUPVAN cable tube printer to print and produce different specifications of cables and tubes to identify confusing cable connectors, equipment control panels, etc.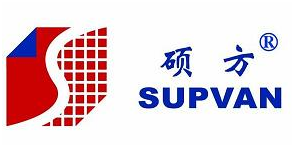 Operational level: There are many brands of automatic half-cutting cable tube printer, the more cost-effective ones are SUPVAN cable tube printers, you must pay attention to both the brand's reputation and after-sales service. SUPVAN cable tube printer can provide two-year warranty period. The printing head can be guaranteed for one year. When you want to buy cable tube printer, you can compare the after-sales service with SUPVAN.
  SUPVAN cable tube printer has low noise, fully functions, automatic design, efficient printing, and the price is much lower than Brady cable tube printers. SUPVAN new intelligent cable tube printer TP76E has the advantages of many cable tube printers, automatic printing, online operation, automatic memory... In addition to this, it also created a new experience of smart printing.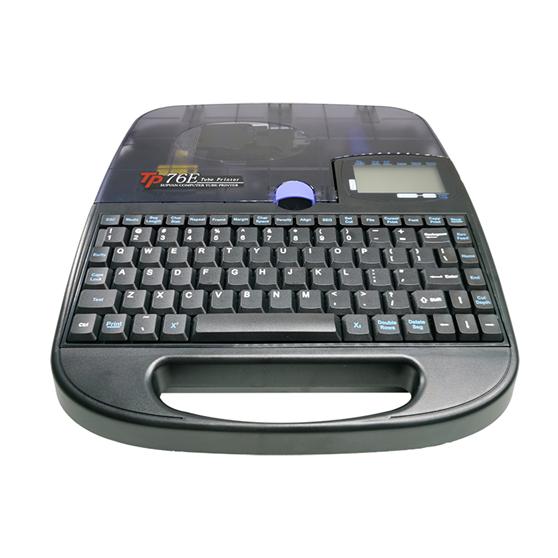 SUPVAN cable tube printer TP7E supports two content editing methods, this machine + PC , and it is convenient and quick to edit and print content anytime and anywhere.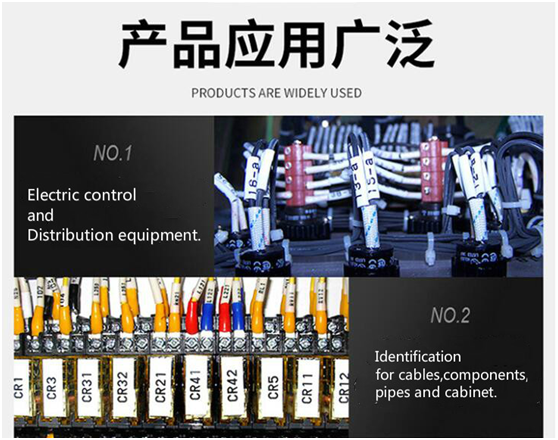 Diversified content editing can easily meet various complex printing needs. At the same time, SUPVAN cable tube printer supports multiple input modes: manual input, voice input, adding barcode, two-dimensional code, photo recognition, Excel table imported and other content input modes, easy to achieve batch printing.
  Which brand of cable tube printer is better? 15 years SUPVAN brand will not be missed, high-quality, easy to operate, and more complete after-sales service, has won feedback and recognition from customers all over the world for many years. If you are interested, please consult the cable tube printer manufacturer: sales@supvan.com