How much is a label printer?
2020-08-03 15:07:20
Hits:1272
  How much is a label printer? Different brands and types of label printers are vary in price. Small label printers and handheld label printers are relatively cheap, a product label printer and project label printer are relatively expensive.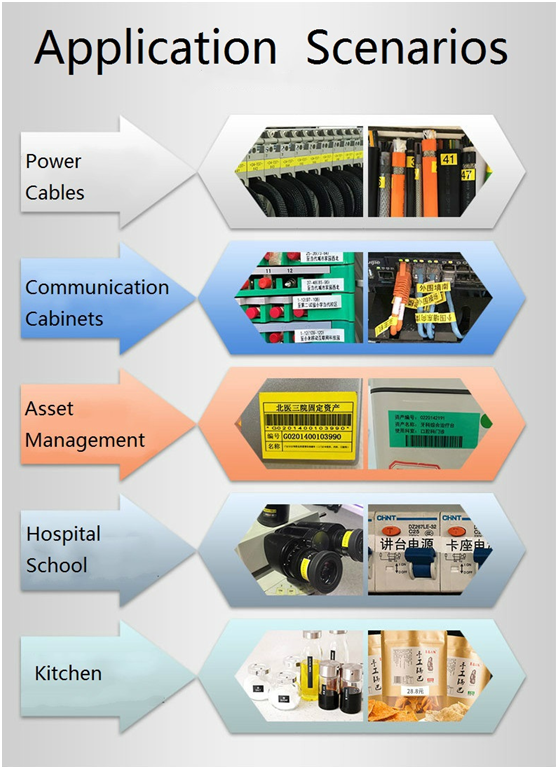 How much is a label printer? In the same grade, the price of SUPVAN label printer is lower:
  Domestic label printer products in CHINA are mainly divided into two kinds, imported brands and domestic brands. Imported brands represent Canon, , brother and domestic brands represent label printer products produced by SUPVAN Technology. Imported brand brother is more expensive and time-consuming than domestic brands. The most important thing is to choose a label printer that suits the printing needs of the enterprise. The high-quality label printer of SUPVAN is not only more convenient for operation, but also can improve work efficiency and play a role of permanent identification. The label printer produced by SUPVAN adopts advanced the principle of thermal transfer, equipped with a high-quality printing head and ribbons to ensure high-definition printing results. SUPVAN has been concerned for 15 years in the thermal transfer printing industry and the label printer is deeply loved by users.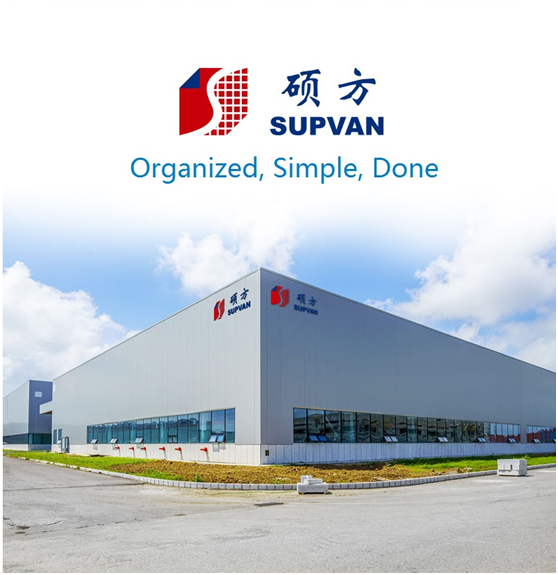 How much is a label printer? Direct comparison of different types:
  SUPVAN has a wide range of label printers, including handheld label printers, blue-tooth label printers, portable label printers, computer label printers, wide-format label printers, label engraving machines, etc. SUPVAN label printer uses the principle of thermal transfer, which can meet the long-term efficiency of power, communication and other weak current systems Identification function. The price tag printer of thermal principle can meet commercial models such as supermarket, jewelry, clothing tags, archives, etc., and can fully meet the differentiated needs of customers.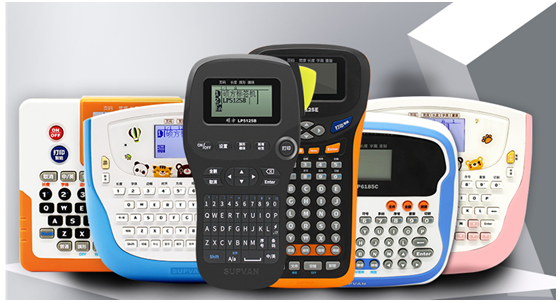 Each model SUPVAN label printers is compared vertically, from price to quality, to operating experience and after-sales service, all the label printers are outstanding. Well-equipped, user-friendly design, diverse models can fully meet the differentiated needs of customers. Label printing widths are 6-12mm, 6-18mm, 6-24mm, 10mm-160mm. The operation modes include single button operation, online computer operation, bluetooth operations are flexible to meet the printing needs of multiple industries such as electricity, communication, medical treatment, and office.
  Manufacturer SUPVAN has been engaged in the research and development, production, sales and after-sales of thermal transfer printer for more than 15 years. Relying on strong professional research and development strength and the product concept of excellence, SUPVAN constantly update thermal transfer label printers and inject fresh blood into the Chinese domestic label printer industry. , Refresh the new understanding of Chinese domestic label printers.
  Label printer manufacturer SUPVAN provides complete after-sales service. SUPVAN has after-sales offices in main cities all over the world. Each SUPVAN label printer is guaranteed for 2 years and provides lifetime maintenance services. How much is a label printer? Call me directly: 0086-010-62968596-805, customer service mail: sales@supvan.com