What's the best cable marker?
2020-07-27 13:50:46
Hits:212
  Portable cable markers are widely used in various fields such as business office, power wiring, communication room etc because of their compactness and portability. If you never use a portable cable marker, would you know which the best is ?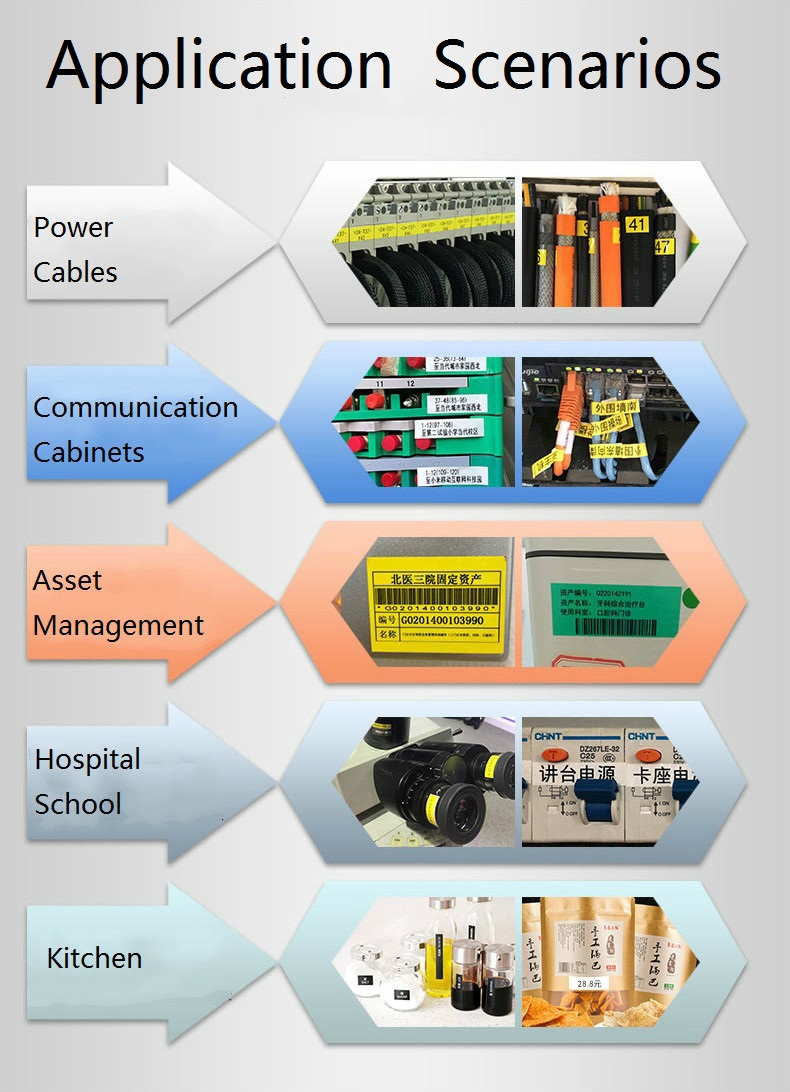 1.You can judge by the label printing quality:
  Quality verifies the truth, SUPVAN cable marker can stand the test of time. The LP series of SUPVAN portable cable marker uses professional consumables, which integrates ribbon, sticker and film, which can keep the label from deforming for a long time. The printed text can be stored for a long time, will not fade, will not be worn out due to contact with solvents, will not be deformed or discolored due to high temperature etc.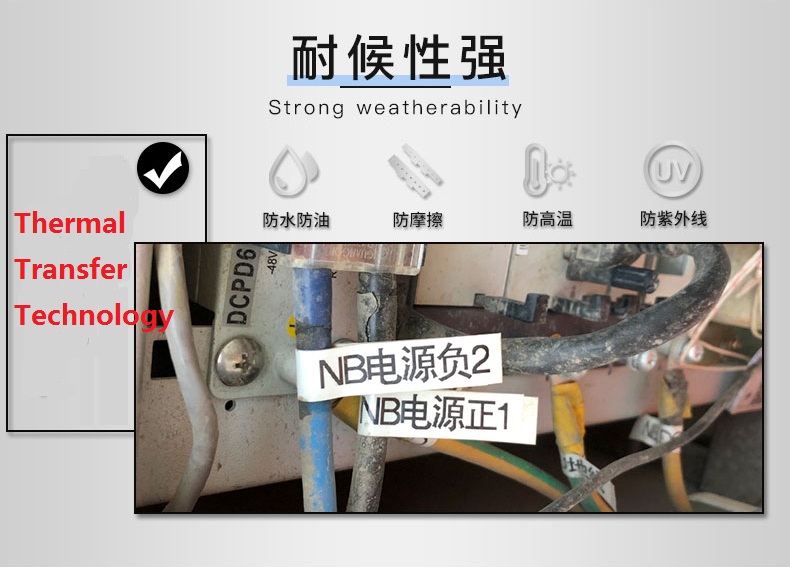 2. You can choose by printing width of labels:
  The printing width refers to the imum print width range that the label printer can bear. Its logo is different from the paper specifications used by ordinary ink printers. The cable marker uses the daily length unit mm to identify size, which can be regarded as clear at a glance. Users should choose according to the actual width of the barcode label that they need to print in the actual application. And for this topic, the user must think in advance, large width can also print small font, but if the width is small, you will not print large font. There is no doubt that the width is bigger, the price will be higher.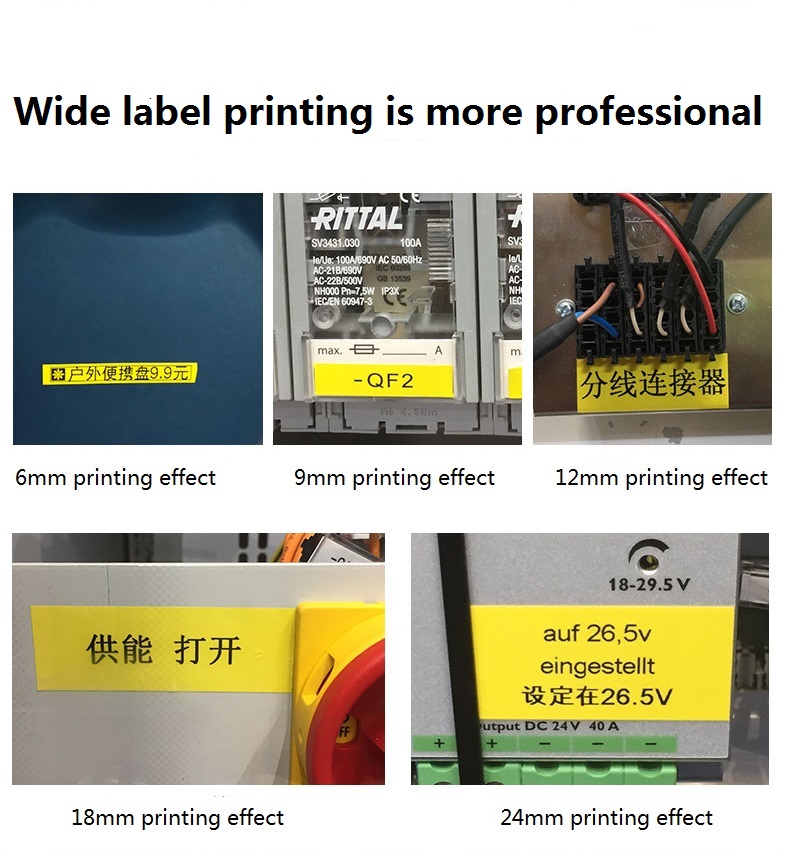 3.You can determine the labels through after-sales service.
  If you get SUPVAN cable printer, users can avoid worries. SUPVAN cable marker not only has a complete repair service for label printer but also the distributors all over the world will provide users with all aspects of service to ensure that every user can use the cable printer really well. If you meet a problem, please don't worry, a phone call is enough, 0086-010-62968596-805, service time: 7*24h.
  What is the best cable marker? The cable marker that suits your printing needs is the best. For more information about SUPVAN cable marker, please inquire the manufacturer of SUPVAN cable marker at: sales@supvan.com