Where can you get the black ribbon of label printer?
2020-07-06 10:41:33
Hits:270
  Where can you get the black ribbon of label printer? If you are using a SUPVAN LP series label printer, the ribbon installation is extremely convenient. The ribbons and stickers of this series label printer are integrated, only one is enough for you. You need to pay attention to 3 conditions when you choose the ribbons,
  1: what color is the word?
  2: what color is the bottom paper?
  3: what is your width of label?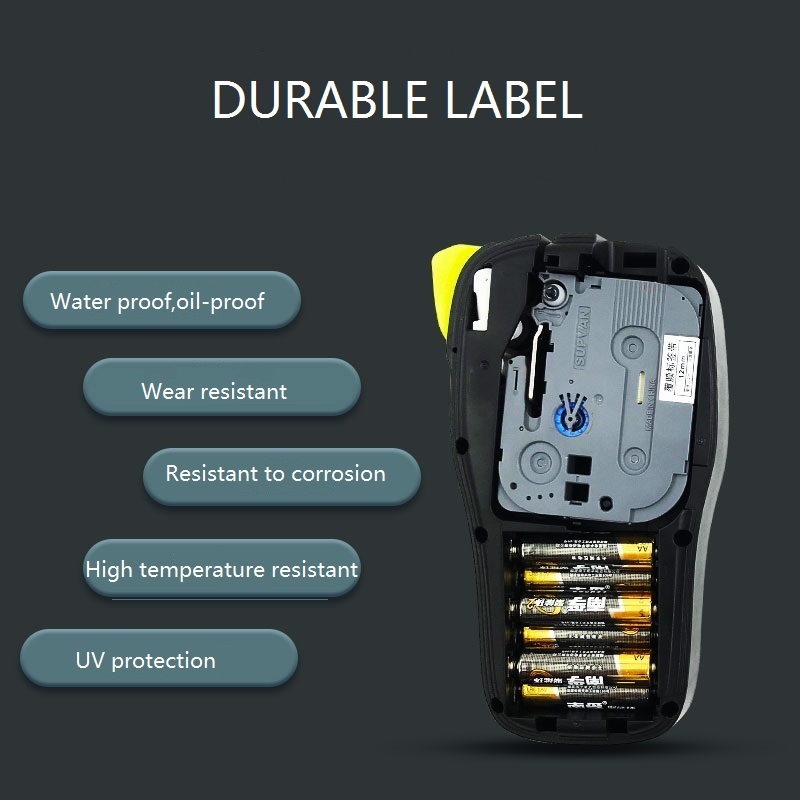 The printing width refers to the imum printing width range that the label printer can bear. This label is different from that of ordinary printers with paper specifications. It uses the daily length unit mm for logos, which is clear at a glance. The users should choose according to the actual width of the label that he needs to print in the actual application. And for this point, the user must consider the width of label in advance, the width of the large label can print small font, but if the width is small label, you couldn't print large front obviously.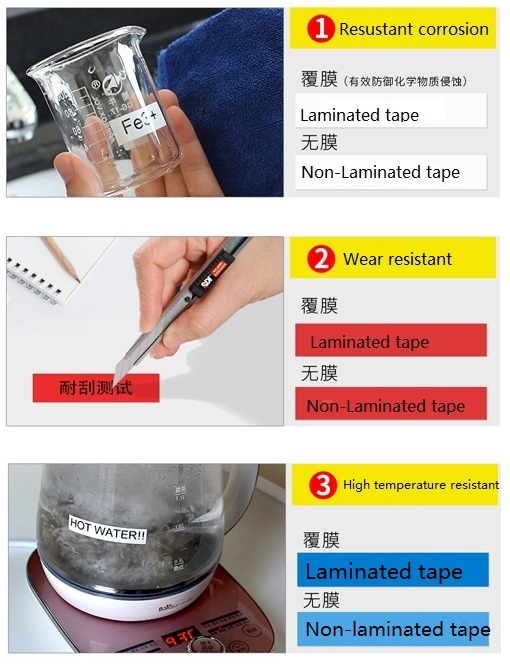 The label tapes of SUPVAN LP series label printer integrate ribbons, stickers, and lamination tape, which can keep the labels from deforming for a long time. Printed text can be stored for a long time, without fading, no abrasion due to contact with solvents, and it will not face deformation or discoloration due to high temperature. The backing design of the label backing paper makes it easy to peel off. The SUPVAN label tape is commonly used in the SUPVAN LP series label printer, including the handheld label printer LP5125M series, the portable label printer LP6125E series, the automatic label printer LP6185E series, the computer label printer LP6245E series, the household label printer H series, etc. Multiple colors and widths are for your option.
  SUPVAN LP series label printer has multi-colored label tapes, various specifications in width for your options:
  Where can you buy the label tape of label printer? You can contact our distributors all over the world. Where to buy the label printer, where to buy the label tape. If you can't find the distributors, you can call the hotline of SUPVAN label printer manufacturer:+0086-010-62968596-805