What's the top 3 thermal transfer label printer ?
2020-07-01 15:44:16
Hits:168
  From the principle of printing, label printers can be divided into thermal principle label printers and thermal transfer label printers. The thermal principle label printers have poor weather resistance and are suitable for supermarkets, logistics, etc. The field of industries such as power, communications, office, asset management, etc. requires labels with strong weather resistance and long-term clarity. This requirement is suitable for choosing thermal transfer label printers.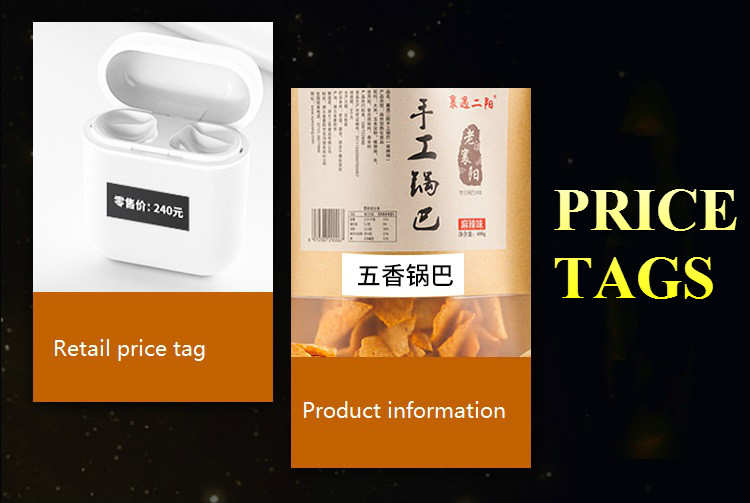 In industries such as power, communications, and integrated wiring, the labels should be able to withstand the test of time, long-term no deformation, text must be stored for a long time, fastness, will not be worn due to contact with solvents, will not be deformed and discolored due to high temperatures, etc. Thermal transfer label printers have grown rapidly and developed rapidly in recent years. As a national brand of thermal transfer technology, SUPVAN wants to make brand stronger. The products are not only recognized by most Chinese customers, but also exported to Europe, North America and Arab countries etc.
  There are many models of SUPVAN thermal transfer label printers, including portable label printers, bluetooth label printers, industrial label printers, and household label printers.
  The hand-held label printers are often used in integrated wiring, business offices etc. These thermal transfer label printers are portable label printers, which are easy to carry. The content of the editing label can be made on the thermal transfer label printer at will. The professional software for making labels is also independently developed by SUPVAN technology. The software has strong functions and can be written with rich content. It is a very easy-to-use software.
  In addition, in some large factories, National Grid, power stations, and mobile communication networks, industrial label printers that are more expensive are often used in larger scale. The difference between them is that industrial printers can print continuously and could print in batches which can be connected through a computer and imported in batches and printed in batches. The ordinary hand-held label printer is suitable for many scenarios, usually in a small batch printing. For example, after the building room is wired, the communication equipment needs to be labeled with service area, internal and external network IP and other fields.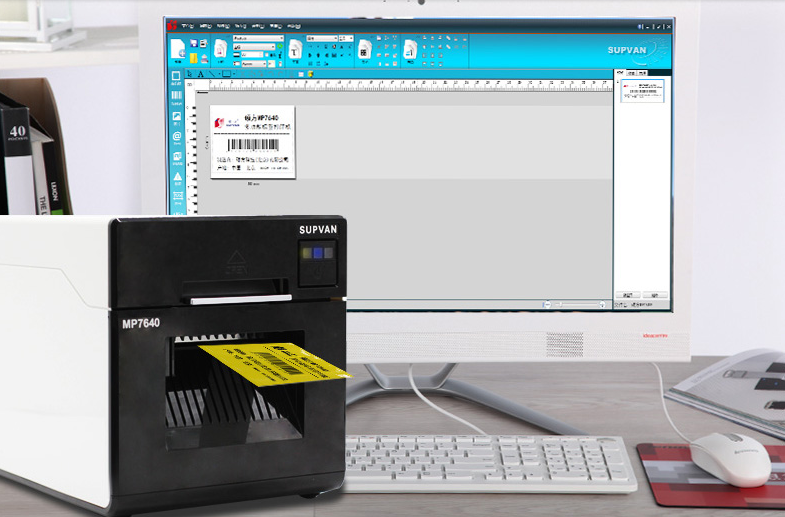 What a good thermal transfer label printer! SUPVAN technology is a 15-year-old manufacturer engaged in the research of thermal transfer printing equipment. Its products SUPVAN series cable ID printer, SUPVAN signage printer, SUPVAN series thermal transfer label printer, etc which can withstand the market inspection, not only a complete range, but also cost-effective, 2-year warranty is a reflection of high quality. What's the top 3 thermal transfer label printer? 15-year SUPVAN is worthy of recommendation. For more information about SUPVAN thermal transfer label printers, please call SUPVAN manufacturers: +0086-010-62968596-805.