Industrial heat shrinkable tube printer TP2000M, visible efficient
2020-06-15 15:12:43
Hits:489
  The heat shrinkable tube has good insulation and flame-retardant properties. It can shrink when exposed to heat. Heat shrink tube can provide safety protection for the power, electrical, and communications industries.
  The use of heat shrinkable tube printer can integrate line insulation and line identification as a whole, once and for all. You can use professional heat shrinkable tube printer to print heat shrinkable tubes in large quantities. SUPVAN heat shrinkable tube printer TP2000M is such a printing tool for super wide heat shrinkable tube.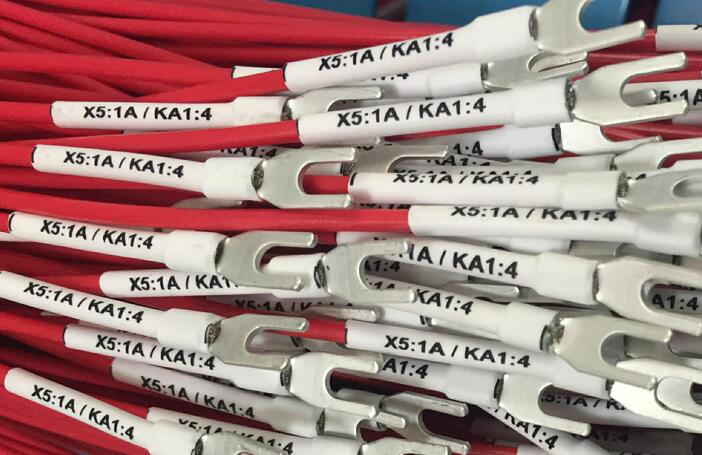 SUPVAN manufacturer built a imported grade industrial heat shrinkable tube printer TP2000M with automatic cutting and continuous tube feeding functions. It is a professional heat shrinkable tube printer that truly meets the needs of industrial production. It solves the problem completely that there is no super wide heat shrinkable tube printing logo on the market, and provides professional heat shrinkable tube marking tools for electric power, substation facilities, electrical equipment and other fields.
  SUPVAN heat shrinkable tube printer TP2000M has built-in automatic cutter, which can cut the heat shrinkable tube after printing in half, the printing speed is very fast, It can achieve 35mm/s, and the printing effect is good. After shrinking in heat, the effect is still clear.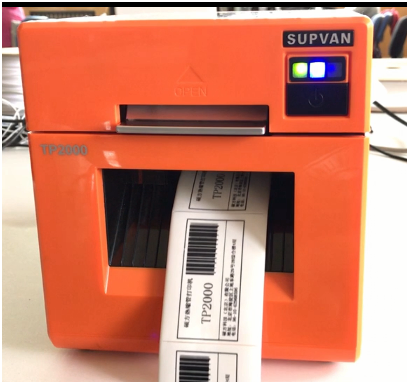 SUPVAN TP200M thermal transfer heat shrinkable tube printer function features like below,
  1. High productivity and fast printing speed: Printing speed at 35mm/s, it is easy to complete batch printing.
  2. Wide printing range: Print heat shrink tube atφ7mm-φ30mm.
  3. Automatic half cut: Simple and efficient, convenient and practical.
  4. Clear printing effect: 300DPI high resolution ratio.
  5. Durable marker: Adopt advanced thermal transfer technology, focus on heat shrink tube printing, better weather resistance.
  6. Stable performance: Compatible with multiple operating system, connect a computer through a USB interface, the operating system can be Windows XP/7/8/10/XP/VISTA.
  7. Dedicated editing software: User-friendly design, easy to call massive built-in frames, bar-codes, symbols, stickers and etc, the Excel files are imported directly.
  SUPVAN is a big manufacturer of heat shrinkable tube printer in China for 15 years, we can make tube printer, cable ID printer, heat shrinkable tube printer, label printer and so on. For more information about SUPVAN heat shrinkable tube printer, please call me directly 0086-010-62968596-805 or mail, sales@supvan.com