What's the best smart label printer?
2020-05-25 09:49:12
Hits:860
  What's the best smart label printer? Smart label printers are gradually developing from the initial power communication industry to various industries. Label printers with different principles have different effects and different weather resistance. Do you know how to choose smart label printer? SUPVAN advises it is OK for you to choose according to your need.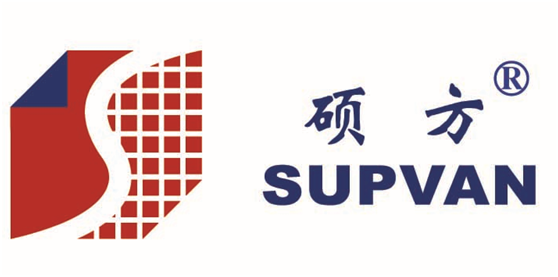 There are many brands of smart label printer, such as Canon, , Brother, Zebra and Epson. Why do you choose SUPVAN ? SUPVAN smart label printers have good quality and competitive price.
  The SUPVAN smart label printer is the most prominent in CHINA market. SUPVAN smart label printer has been recognized by customers in CHINA market. The machine has the lowest noise. If you buy smart label printer from a genuine agent, the price is much lower than imported machines. Cost-effective. SUPVAN Technology is a leading enterprise in the industrial label identification industry in China. It has been established for 15 years so far. It has been deeply focused on the development, production and sales of label identification printing products. The smart label printers are widely used in power telecommunications, logistics warehousing, office Industry and other industries. Smart label printer brand SUPVAN is loved and trusted by many users all over the world.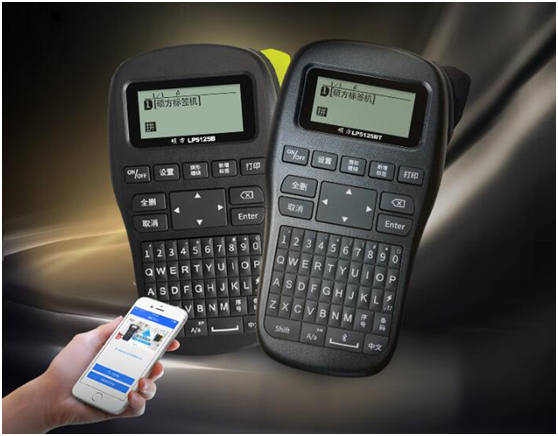 If you need high quality labels which maintain a clear effect for a long time, you can choose industrial grade, thermal transfer models, such as LP5120M this smart label printer is a high-quality product that can be used in power, communications, network and other industrial fields. LP5120M smart label printer has powerful label making capabilities.
  This SUPVAN LP5120M smart label printer inherits all the advantages of the "SUPVAN labeling machine", you can edit the printing content on smart label printer, and quickly set the printing mode. Diversified content can meet various complex printing needs easily. At the same time the smart label printer supports a variety of input modes: manual input, add barcode, QR code, photo recognition, importing Excel table and many inputting content modes. It is easy to achieve batch printing.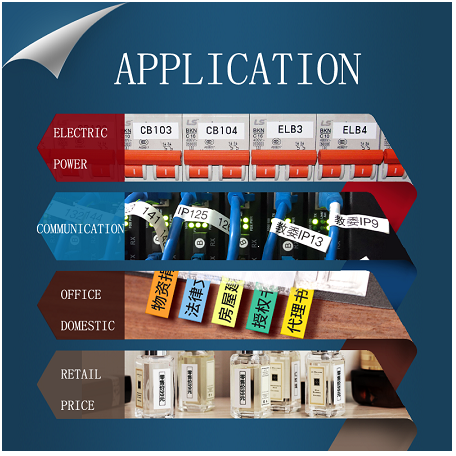 There are many smart label printers with thermal principles, smart identification. The appearance is also refreshing in smart label printer industry. The printing scope covers various industry application scenarios such as retail, clothing, jewelry, electricity, communications, etc. The smart label printer is simple to operate, and has a matching software ecosystem for output content.
  For more information:
  To learn more about the LP5120M smart label printer, please visit .cn/