Top 3 tube printer from CHINA
2020-05-14 09:58:36
Hits:590
  The tube printer provides an important identification function in the fields of power plants, electrical equipment, communication equipment, locomotive machine tools and other fields. Which brand of tube printer is top 3 in CHINA? If you put the quality first, SUPVAN is your best choice.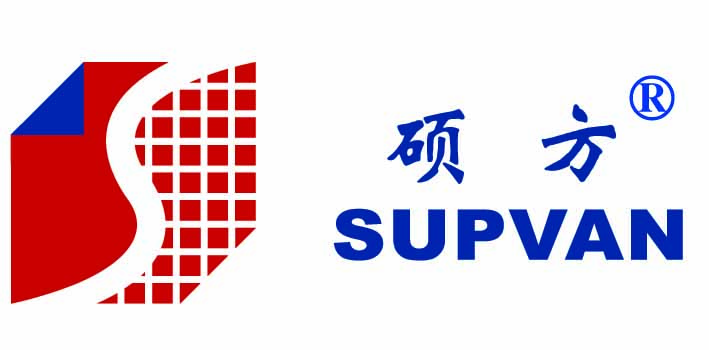 The tube printer is also called cable ID printer, electronic lettering machine, wire maker, cable marker, cable identification. They all use thermal transfer printing technology, and the printing resolution can reach 300dpi. The tube printer is a professional equipment for electronic control, power distribution equipment and comprehensive wiring engineering.
  The tube printer can meet the needs of wire marking in power plants, electrical equipment factories, substations and power industries, the labels are widely used in printers in the field of switching, locomotives, machine tools, power, telecommunications, medicine, steel and other industries.
  There are many types of tube printer in Chinese market and there are many brands. Which brand of tube printer is the best in CHINA ? It needs to be considered in many aspects:
  1. Purpose: The customer considers its purpose when purchasing the tube printer. Is it used for on-site construction, maintenance, inspection or for wiring in the workshop?
  2. Dosage: When the customers buy a tube printer, they consider the printing amount and the frequency of use to purchase the appropriate tube printer.
  3. Comprehensive cost: According to your own situation, choose a tube printer with a more appropriate price and a lower comprehensive cost, Including services, consumables, efficiency, etc.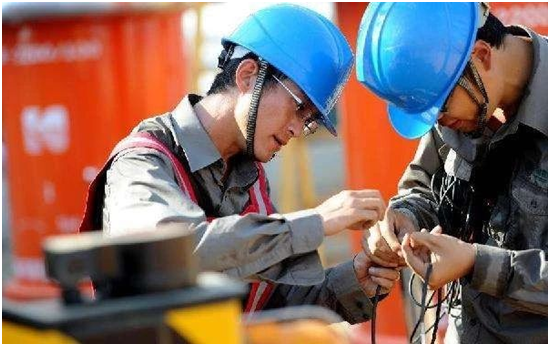 A tube printer can print the labels for cabinets, shelves, etc in production management system. In the power telecommunications industry, many power-related units are using SUPVAN tube printer to print and produce different color specifications of heat shrinkable tubes, sleeves, stickers and labels to identify substation equipments which are easily confused, such as switch panels, cable connector, equipment control panel, etc.
  SUPVAN is the brand tube printer of the largest manufacturer and seller in Chinese market. In addition to being practical and having a relatively low price compared to other imported brands, there is also an important feature, SUPVAN tube printers are guaranteed for two years. The price of consumables is low. The maintenance rate is very low. So SUPVAN is considered as top 3 tube printer in Chinese market.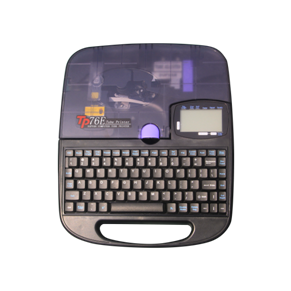 The tube printer TP76E is stable in performance, the software compatibility is strong and the operation is more user-friendly. The batch data could be imported easily. Automatic half-cut / full-cut printing, complete large batches printing anytime, anywhere.
  Which brand of tube printer is better? The 15-year-old brand of SUPVAN is trustworthy, top 3 in China. SUPVAN manufacturer has after-sales offices in major cities all over the world. Any use problems can be dealt with locally in time. If you want to know more about SUPVAN tube printer, please contact , sales@supvan.com
  TEL:0086-010-62968596