What's the best handheld label maker ?
2020-05-07 09:35:37
Hits:138
  The handheld label maker are often used to make labels for light container delivery, optical fiber box, optical splitter, building machine room cable, network cable ,the tail fiber, security cables in communication room .It is convenient to facilitate later maintenance and emergency repair. Which brand is the best handheld label maker?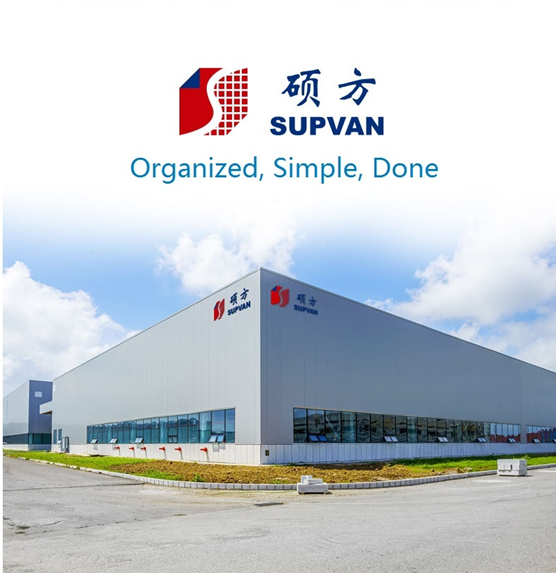 SUPVAN handheld label maker manufacturer is the leading company in the thermal transfer label making industry. It is 15 years since SUPVAN established. SUPVAN has been deeply involved in the development, production and sales of thermal transfer label printing products. SUPVAN label printing products have occupied 35% of the domestic market. SUPVAN is a loved and trusted brand by many users in CHINA.
  Each SUPVAN handheld label maker is fairly well equipped. Preferably Japanese high-precision printing head and original Germany carbon ribbons ensure the printing effect of high-precision label printer. Advanced thermal transfer technology ensures the weather-resistant is stronger, the printed text can be stored for a long time, The labels will not fade and wear out after contacting solvent.. The labels will not deform and fade due to high temperature.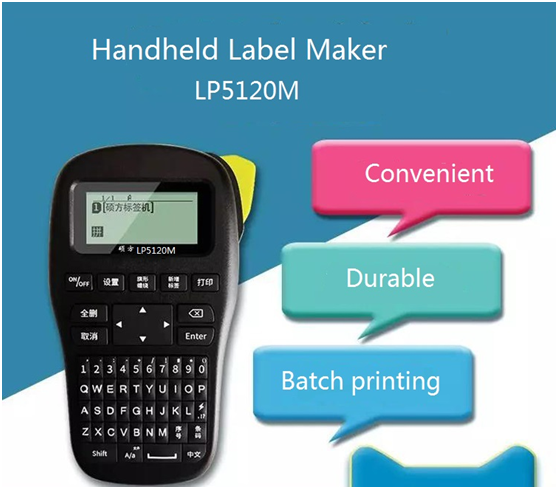 SUPVAN handheld label maker LP5120M has handheld portable design, 181*100mm the size is the same with a multimeter which are often used by power workers. It is portable and simple to print labels in power, communication and cabling on site. Standard keyboard layout QWER is in order, and the third-generation products are integrated with the new LP5120M by selecting a keyboard with good feedback and good rebound, making everyone more comfortable in the process of use.
  SUPVAN handheld label printer LP51250M adopts the principle of thermal transfer, portable design and is a high-quality multi-function label printer specially developed for the communications and power industries. A variety of label styles can be quickly produced, such as flat labels applied to splice trays, switches, and switching equipment etc., flag labels used in network cable, optical fiber, pigtail, video cable and other cable connector, and wrapped labels etc.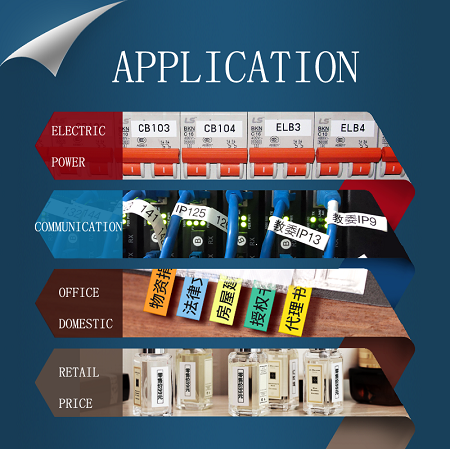 SUPVAN handheld label printer is equipped with high-quality consumables, ribbons and stickers, rich in color and variety, used for flag cable labels, wrapped label tapes, color labels for office and stationery logos, colorful labels for goods, hotels, kindergartens.
  What brand of handheld label printer is the best? SUPVAN 15 year brand is trustworthy. Welcome to consult the manufacturer SUPVAN:+0086- 010-62968596.