What is the best cable and wire label kit ?
2020-03-19 11:03:11
Hits:217
  What is the best cable and wire label kit? Power plant, electrical, power grid and other power equipment manufacturers are using SUPVAN LP6245E cable and wire label printer to print various labels on site, cable flag labels, cable wrapping labels, continuous device port labels, switch labels, form labels, etc., the thermal transfer effect is clear and durable, and does not fade!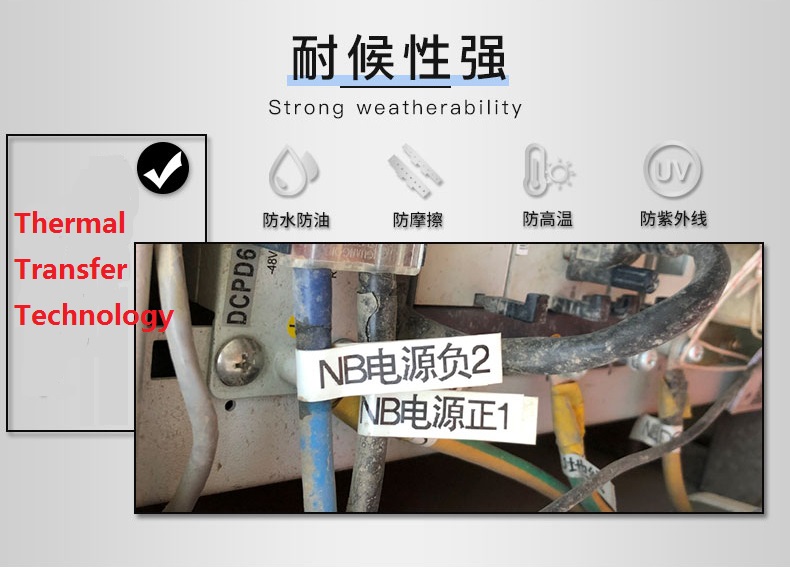 Each cable, optical cable, wiring equipment, termination point, grounding device, laying pipeline, etc should be given a unique identifier. The identifier shall be marked with the certain number of letters and numbers, etc and the identifier shall be carried out in accordance with certain patterns and rules. Labels should be printed, not allowed to be filled by hand, and should be clearly visible and easy to read. It is particularly emphasized that the label should be able to withstand the test of the environment, such as: humidity, high temperature, ultraviolet light. The labels should have the same or longer service life than the identified facility.
  Supvan cable and wire label kit LP series is equipped with sophisticated, user-friendly design, various models, and fully meets the customer's differentiated needs. The label printing widths are 6-12MM, 6-18MM, 6-24MM. The operation methods are single-button operation and online computer. It is flexible and diverse to meet the printing needs of many industries such as power, communications, medical and office.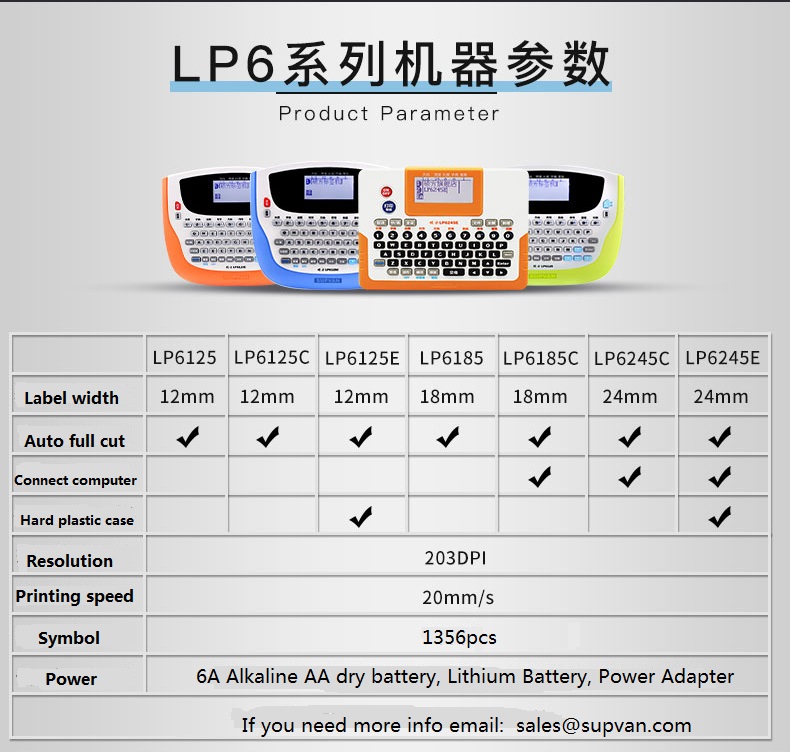 The cable and wire label kit is easy to carry and use. The design is light and simple. There is no need to worry about not having enough places to place the printer. The thickness of the cable and wire label kit is as thin as a folder. It is clean to place it anywhere on the table. What is the best cable and wire label kit? After connecting the cable and wire label printer LP6245E to your computer, you can use the Supvan Editor software to import the database of Excel / Access for batch label production. The data supports cloud storage and cloud sharing and is used multiple times, multiple places, and different people.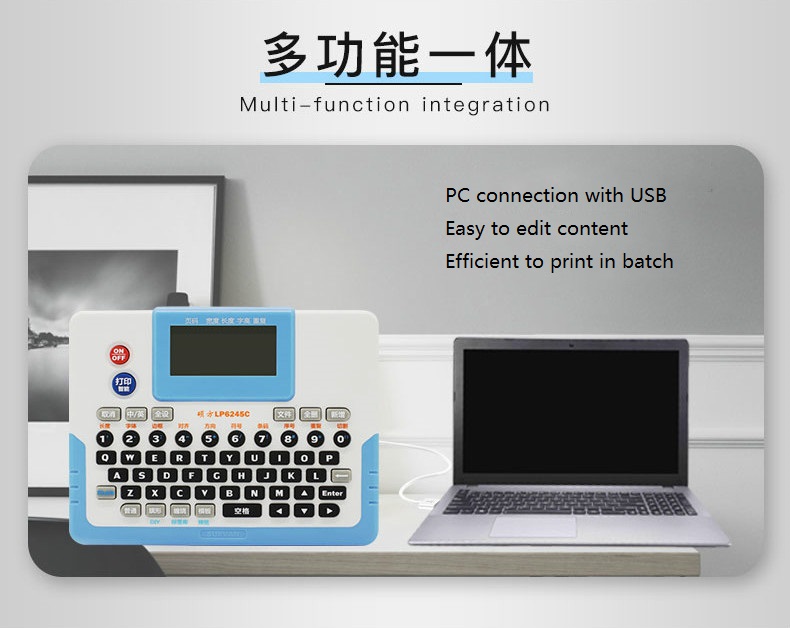 Because the printable area of the 24MM label ribbon is large, the content of each label can be easily read, and each label can print up to 9 lines. You can make labels with various contents according to your needs. When not connecting a computer, there are many different printing style combinations, including borders, portrait printing, mirror printing. SUPVAN cable and wire label kit can print bar-codes, QR codes, borders, and even professional power symbols.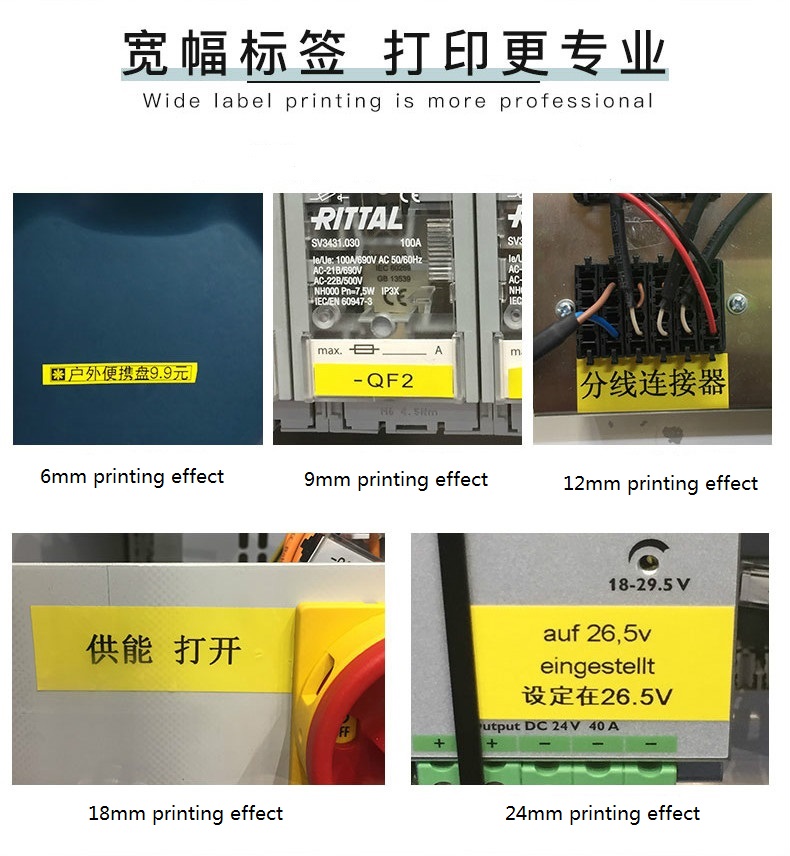 SUPVAN cable and wire label kit LP6245E is environmental-friendly printer,(rechargeable lithium battery, energy saving and environmental protection) a machine with a rechargeable battery, can be recycled and used very environmentally friendly. It has a charging function, so when you go out, you do n't need to carry accessories such as power adapters.Only one machine can complete the label production.
  SUPVAN cable and wire label kit manufacturers are powerful and provide customers with perfect after-sales service. What is the best cable and wire label kit? In addition to LP6245E, SUPVAN manufacturers have a variety of hand-held and portable cable and wire label kit for your option. Call or email us anytime to find out more.
  Tel:0086-010-62968596-805
  Mail:sales@supvan.com