SUPVAN Electronic lettering marker durable with competitive price
2020-02-26 11:57:27
Hits:1598
  SUPVAN Electronic lettering marker is used for more than 15 years in CHINA, cable ID printer type writer is affordable, practical and durable, cost-effective features which deeps into the hearts of the people, relying on a strong R & D team SUPVAN Electronic lettering marker is always in the forefront of Science and Technology, SUPVAN Electronic lettering marker 76E is a typical representative.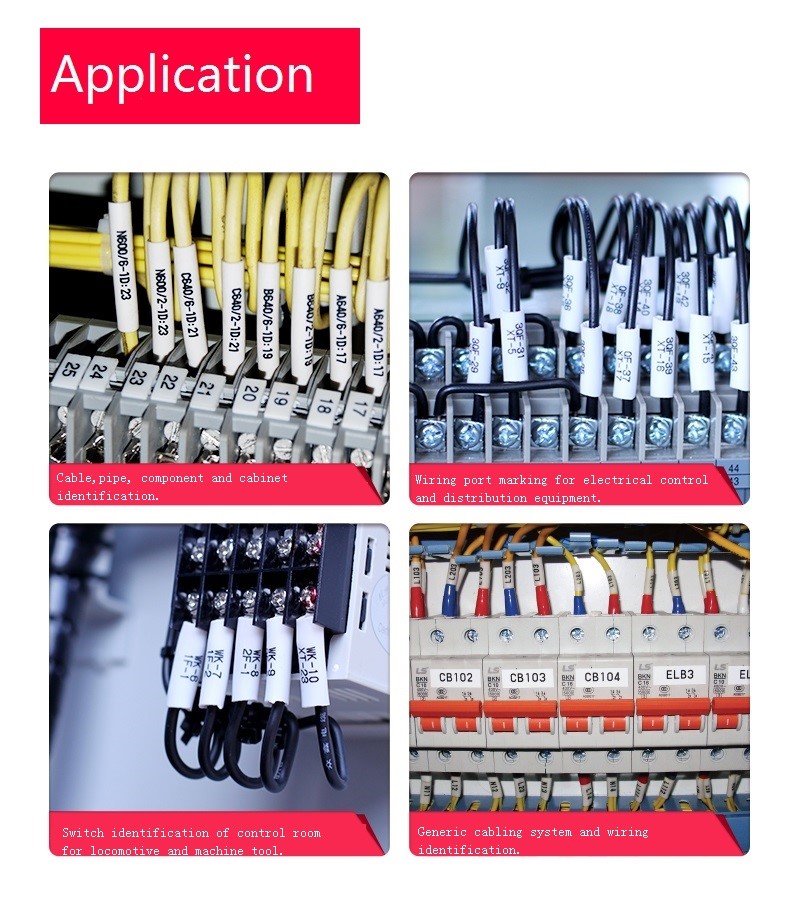 In the production management system, printing boxes, shelves and so on. In the electric power and telecommunications industry, many units related electric power are using SUPVAN Electronic lettering marker to print different color specifications of heat shrinkable tubes, sleeves, labels and so on which identify the confused switch panel, equipment cable connector, equipment control panel easily.
  The customers who have used the SUPVAN Electronic lettering marker know that SUPVAN Electronic lettering marker is affordable and durable. A machine can be used for several years. The characteristics of long-lasting and durable have been deeply rooted in people's hearts. There are various types of machines, including: hand-held models, online models, single Machine, Bluetooth Smart Machine, high-speed high-end machine, etc which meet different customers' needs.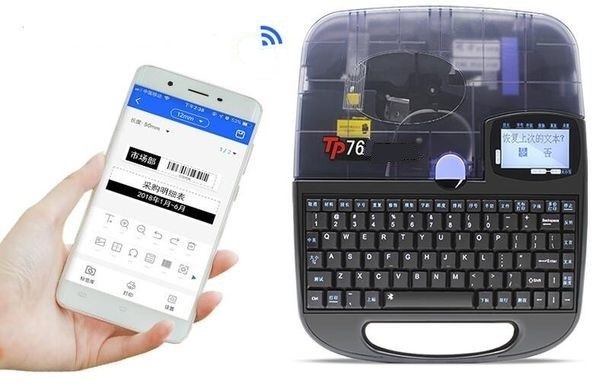 SUPVAN Electronic lettering marker supports mobile phone APP to print in batches quickly, spanning the network and cable connection barriers, voice input, finger swiping to select templates, and easy batch setting, field printing optimization, SUPVAN TP76E powerful functions, print head automatic compaction, automatic full cut, ribbon automatic pre-tightening, automatic cleaning, you need to do is to edit the content. And can use three kinds of printing materials, 0.5 ~ 10.0 casing tube and heat shrinkable tube, width of 6mm / 9mm / 12mm self-adhesive stickers.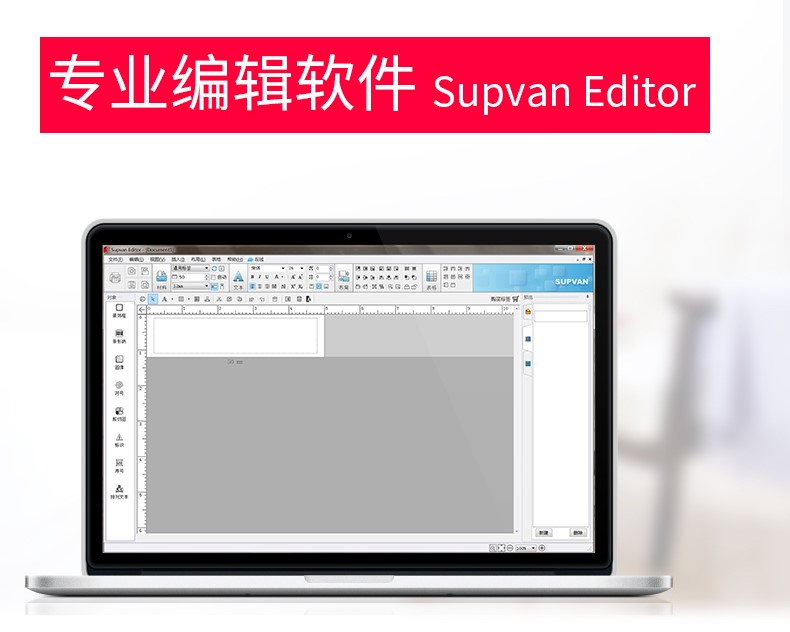 SUPVAN Electronic lettering marker is equipped with professional computer editing software Editor, built-in integrated driver, once installed successfully, there is no need to install driver, suitable for Windows 10 / Win 7 / Win 8 / Win 2000 / XP and other operating systems. By connecting database Access, Excel, and other existing databases, a large number of the same format labels are made easily. Edit the label format, variable content in the form of a connection to the database can be inserted.
  The quality guarantee for each type of Electronic lettering marker is 2 years, providing maintenance service for life, and 2 years quality guarantee is the embodiment of high quality. Throughout the domestic machine market, there is no manufacturer to offer 2 years guaranteed, if you want to know the price, please contact me.
  sales@supvan.com
  TELl0086-62968596-805