What is the best brand for plate printer?
2020-02-20 14:11:16
Hits:606
  What is the best brand for plate printer? SUPVAN ,a trustworthy brand for 15 years in plate printer market. Especially SP650E adopts fully automatic card feeding mechanism for printing, batch placement and automatic board feeding, which can easily solve the batch printing for plate and cables, what's more the plate printer SP650E also can save manpower and time greatly.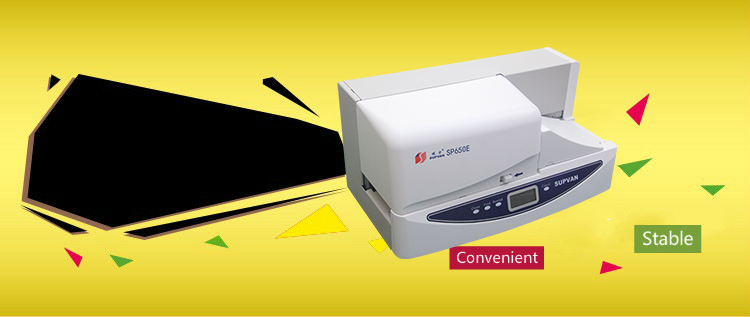 SUPVAN is established in 2005 and is always in the forefront of innovation, such as USB connection, continuous automatic card printing and other function. SUPVAN is better than CANON at use of function.
  SUPVAN plate printer SP650E has these function as follow, automatic card feeding and printing, the printing speed is faster than some models of BADY and the printing efficiency is higher than CANON, the automatic and continuous card feeding technology greatly saves the card feeding time and improves the overall printing efficiency. If you print 50pcs plates (plate size 32mm*68mm), it can save over half time than CANON M-300 and C-450P. SP650E plate printer also has competitive price.
  Unique automatic cleaning tape is used to clean signs and labels to improve the printing quality and extend the life of printing head. SUPVAN SP650E has unique independent automatic cleaning mechanism and automatic cleaning promotion function to achieve regular and manual automatic cleaning. The removal of cleaning roller is more convenient and it is convenient for manual cleaning.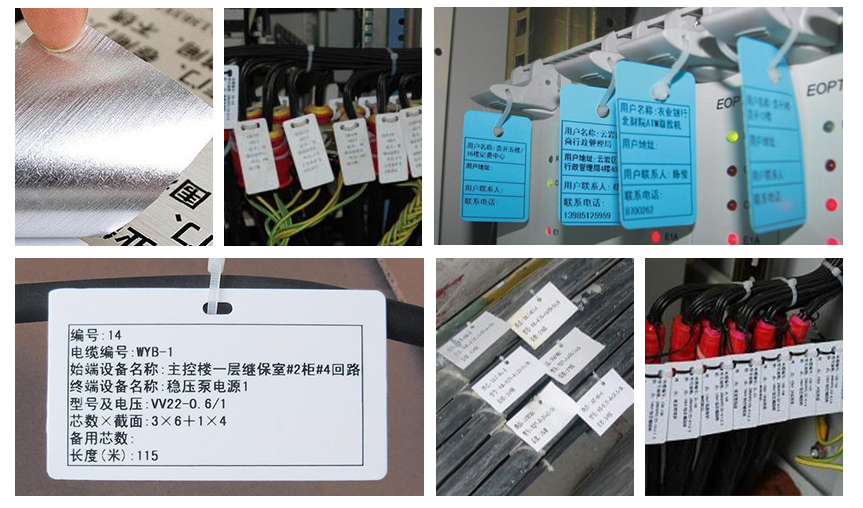 The printing materials are abundant, as long as the specifications are 80mm * 120mm (including common 30mm * 60mm, 32mm * 68mm) rigid PVC signs, ABS signs, coated metal plates, soft light silver brushed stickers, die-cut labels with holes, etc. All materials can be printed fully automatically, with high efficiency, long-lasting and clear. The ABS signs provided by SUPVAN manufacturers have smooth surfaces and edges. They can be directly printed and placed in batches on the plate printer SP650E which complete batch printing easily.
  For outdoor optical cables, large square cables, large logarithmic cables, etc., cable labels need to be selected to identify the lines. As a special line identification machine, SUPVAN SP650E not only has a wide printing range, but also meets a variety of specifications and complex content. Plate printer SP650E has 2 years warranty, Lifetime maintenance service.what is the best plate printer? SUPVAN is definitely a good brand that cannot be missed.
  More information about SUPVAN plate printer. Please check our website:www.supvan.com
  If you have any questions about plate printer SP650E,please call me directly ,0086-010-62968596-805
  Mail:sales@supvan.com