The best tube printer of 2020
2020-01-06 10:41:19
Hits:355
  The tube priner is widely used in electric industry, telecom and complete plants, printing the identification at the construction site. The workers have high demand both on the hardware of tube priner and the printing effect of tube printer, so you usually need to consider all sides. Which brand of tube printer is the best in CHINA?

  The printing efficiency of SUPVAN tube printer is similar to and Canon,but the price of tube printer and consumables are much cheaper than the and Canon,The factory locates in CHINA, there are many distributors which providing the most convenient maintenance and after service all over the country and worldwide. The supvan is China's domestic brand of tube printer, not only is the price very low but also the quality is durable in use. The most important is that supvan tube printer providing 2 year warranty. The price of supplies and accessories is low and the maintenance rate is also very low.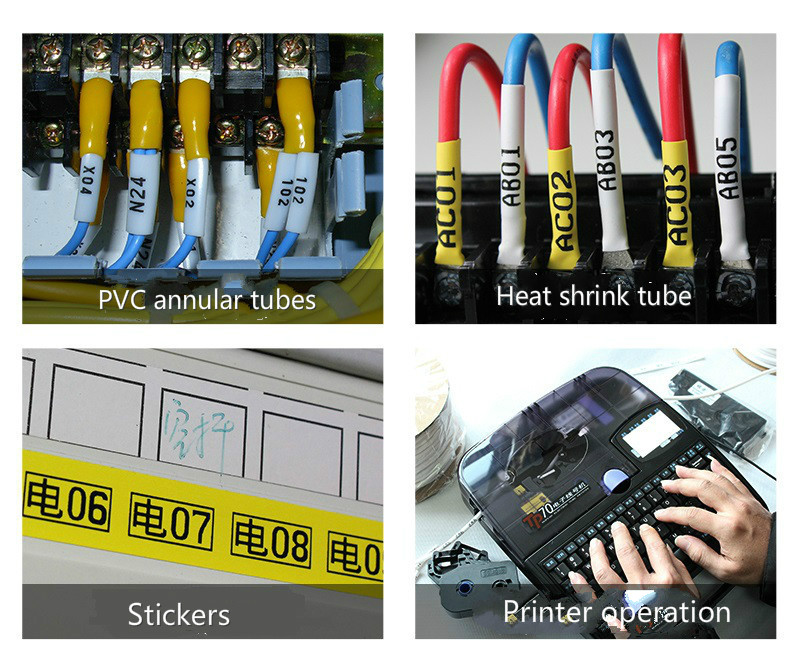 Which tube printer is the best brand in CHINA? The regular customers of SUPVAN all know that the tube printer is durable in use, one machine could be used for several years , and the durable tube printer has taken root in the hearts of the people. besides there are many types,such as handheld version ,desktop version,unconnected PC version ,connected PC version and so on , could meet the demand of different customers.
  TP70E/76E/80E have the automatic function , auto full-cut and half cut ,could meet more customer's demand, the tube printer has the functions as follow, reapt print, print number of copies,print sequence number. the humanization design style, easy operation,quality and cheap products, won the majority of customers.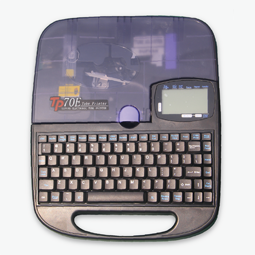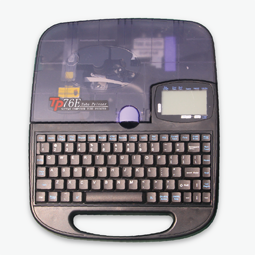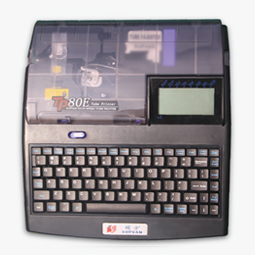 Supvan tube printer sells well for more than 10 years, if you want to know which brand is the best tube printer ? it should be SUPVAN which sells well on network platform and the market all over the world. If you want to know more about supvan tube printer, please feel free to contact us. Looking forward to your specific inquires.