What equipment does the cable ID printer belong to ?
2019-12-27 14:30:36
Hits:763
  With the development of industrial automation, the requirements for industrial production marking standards have also been strengthened, and the field of cable ID printer is expanding, what equipment does the cable ID printer belong to ? what material can be printed with SUPVAN cable ID printer ? where are they applied?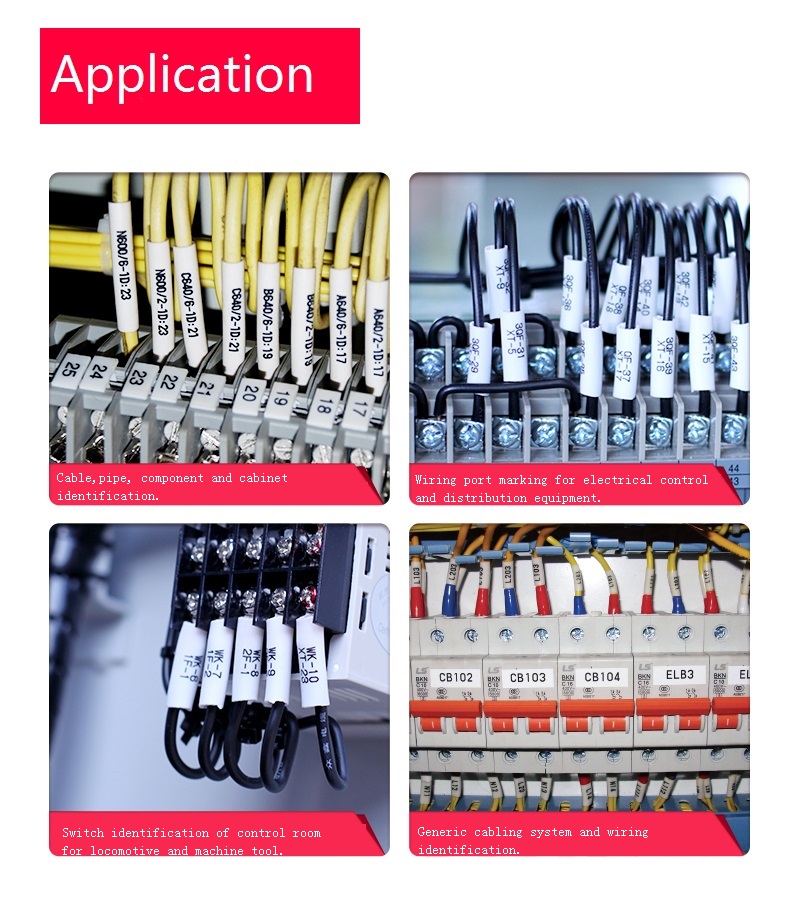 From the 20th century to the 21st century, the society and economy develop rapidly, the normalization and standardization of industrial production are strengthened. Electricity, telecommunications and engineering construction etc demand higher and higher on marking and identification. More and more companies pay attention on labeling and marking. Because the cable ID printer improves the standardization of products and project. The clear labeling provides great convenience for overhaul and increases the value of your product.
  For the flexible marking content, the identification of Chinese character, English,symbols and other character, the cable ID printer can solve all the problems easily. Because you can print immediately when you need to use.You can print any quantity which you need and the cost of consumables is very low.
  What's equipment does the cable ID printer belong to ?
  The cable ID printer is a professional device that completes the label application system by printing characters on materials such as PVC tube, heat shrink tube and self-adhesive labels through manual operation keyboard or computer inputs information. the information transfers to the printing head and the ribbon is thermal transfer.
  Generally cable ID printer are used for electrical control,power distribution equipment marking, secondary circuit wire marking, cable and optical cable marking, wiring harness marking, high and low voltage switch cabinet terminal head printing, etc.Cable ID printer is usually called wire marker or cable marker , is a professional device for electrical control, distribution equipment and integrated wiring project. which can meet the needs of wire identification signs in power plants, electrical equipment factories and power industries.

  What's equipment does the cable ID printer belong to ?According to the detailed introduction of the cable ID printer by SUPVAN, i believe that everyone should have a corresponding understanding of the cable ID printer. Please use it and enjoy it, we are happy to hear from you anytime. Feel free to get in touch by email at sales@supvan.com