How to make the name tags of hotel staffs by supvan label printer ?
2019-12-23 14:03:57
Hits:732
  How to make the name tags of hotel staffs by cost saving? Label printer is your perfect choice.
  The hotel staffs wearing the name tags not only improve company image but also enhance customer's trust.there are many enterprises to use name tags such as hotels,restaurants.
  The production process of making hotel staff's name tag is extremely cumbersome by traditional method, time-consuming,high cost. It should be replaced by the new manufacture method. now the name nags could be made by label printer in big batches, SUPVAN LP5120M label printer is your best choice, because you only need 4 steps as follow,
  1. Purchase the blank name tag from market, there are many materials, such as metal,ceramic,crystal, glass, acrylic, PVC, plastic, toys, leather, USB flash disk, cloth, wood, silicone, etc.

  2. Load the label, batteries in the supvan label printer, close the back lid, press down the key"ON/OFF"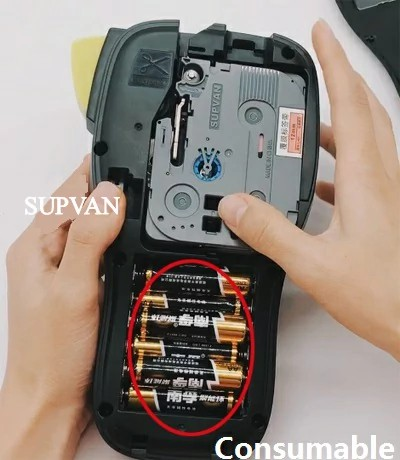 3.Use the keyboard to input the hotel staff's name . for example, James, input "J a m e s" and then press the button "print".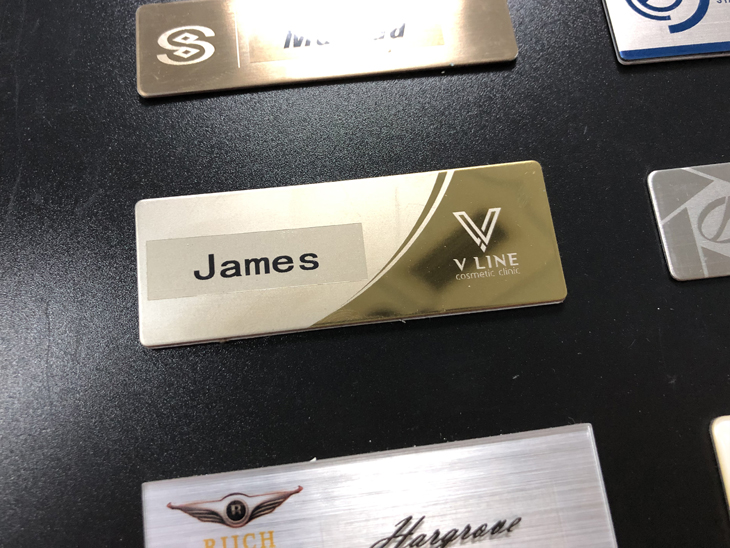 4.Peel the back paper of the label,stick the label with name in an appropriate place,it is OK now.
  This method could save your cost a lot, the name tags could be recycled. tear off the original name,stick the new name of hotel employee on the abandoned name tag.
  Supvan label printer LP 5120M could make large batches of name tags easily. we have many colors of labels for your choice, black on clear tape,white on clear tape, blue on clear tape, black on red, black on white, black on blue, black on green and so on.
  If you want to get further information about our label printer, please visit our website .cn/
  If you are interested in label printer, please feel free to contact us. Looking forward to getting your specific inquires.