Automatic continuous plate printer SP650E
2019-12-20 09:36:15
Hits:183
  Supvan automatic continuous plate printer SP650E has humanized design and is easy to operate. The content could be saved as a template after you printing, the template could be imported next time when you print.Plate printer SP650E has functions as follow, inserting a QR code,displaying the number of multiple pages, and saving material specifications automatically.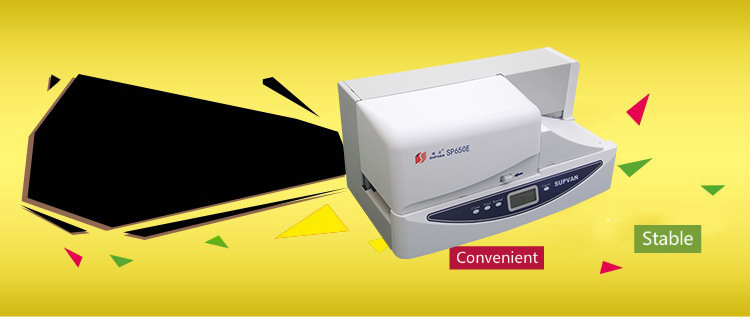 SUPVAN automatic continuous plate printer SP650E can flawlessly print on the plate and label made up of a variety of materials including Metal, ABS, PET and PVC.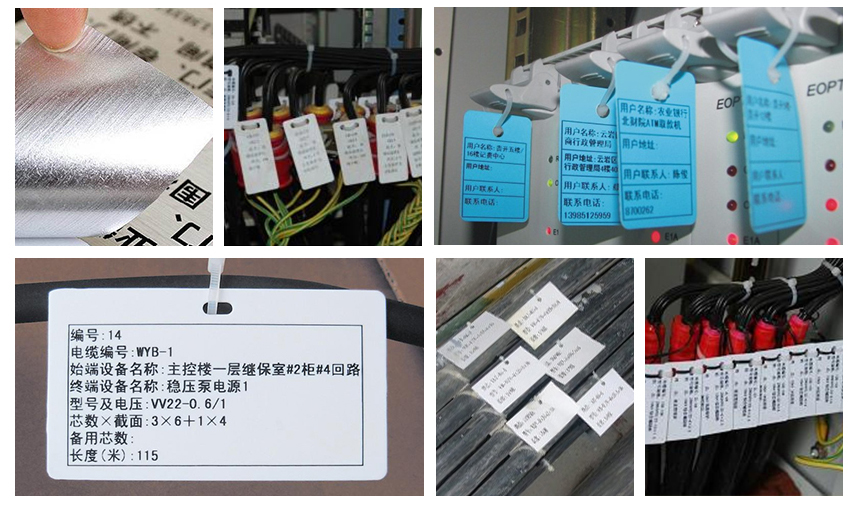 SUPVAN automatic continuous plate printer SP650E printing examples.
  SUPVAN plate printer SP650E has these functions as follow,
  1.Easy to operate, humanized design ,English interface,one-touch operation, blue-backlight LCD design, keep track of printing progress at any time.
  2.Automatic and continuous feeding and printing, saving labor, can put 50 plates at a time (thickness of each plate is 1mm). The original automatic and continuous plate feeding technology, the printing process is fully automated,saving labor, the plate feeding box can accommodate the thickness of all the plates less than 50mm, can accommodate up to 250pieces(each thickness is 0.2mm) if the thickness of each sheet is 1mm( the most commonly used), you can put 50 pieces at a time.
  3. High printing efficiency: the automatic and continuous feeding technology greatly saves the feeding time and improves the overall printing efficiency. If 50 pcs plates
  (32mm*68mm labels) are printed, it can save about half time than Canon M-300/C-450P plate printer.
  4.Printing effect is clear, SUPVAN automatic continuous plate printer SP650E can print PVC plates and labels, the printing effect is clear.
  5.Professional editing software SP Editor, easy to operate and humanized design, the Excel files could be imported, generate multiple pages of documents at a time.Powerful editing functions, edit text, serial numbers, graphics, bar codes,etc.
  6.High-speed online printing, SP650E uses USB 2.0 interface, transmission speed is fast.
  7.Automatic cleaning function: SUPVAN plate printer doesn't need to replace the cleaning roller.after installing the cleaning belt, press the cleaning button to automatically clean the removable cleaning roller directly. And it is convenient to manually clean.
  8.Unique one-click reverse function.
  9.Detachable plate feeding box can meet customers' manual plate feeding needs.
  Supvan provides editing software for automatic continuous plate printer SP650E, besides tube printer and label printer. If you have any questions about plate printer SP650E,please call me directly ,0086-010-62968596-805
  Mail:sales@supvan.com