Top industrial portable label printer
2019-11-18 14:07:20
Hits:535
Industrial portable label printer means that it is easy to carry at construction site and it is convenient to make labels. there are many industrial portable label printers in the market, different designs have different price.what is best industrial portable label printer?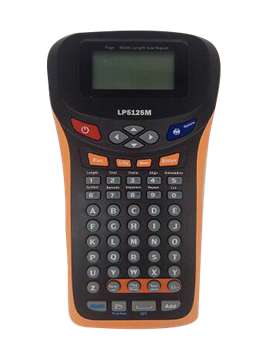 What is the best industrial portable label printer ? it should be SUPVAN LP5125M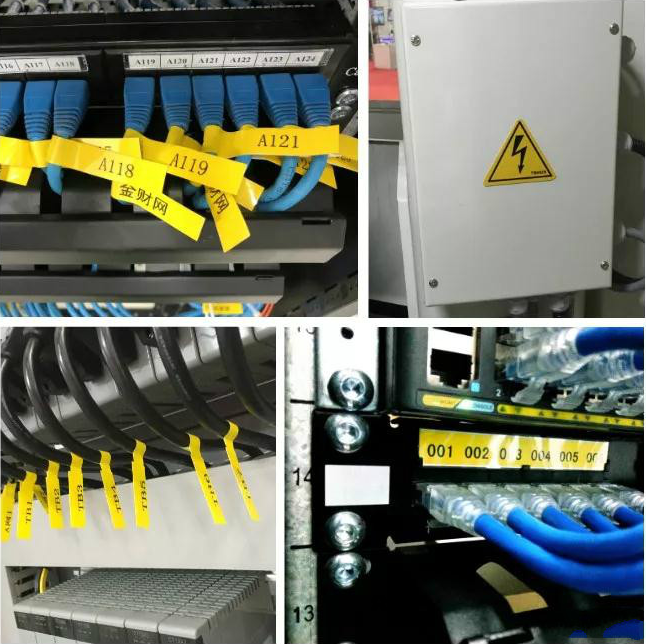 Easy to carry.
Small volume, it is OK for you to put it in your pocket. it is right for you to choose LP5125M, don't worry the tool is inconvenient to carry, there is nothing worry with putting in your pocket after using.
Easy to operate.
Special keys for common use of labels, "flag/wrap",""bar-code","number", "add",it is easy to make labels at construction site, one function key could set quickly.
Easy to stick.
There is a tangent line on the back of printed label, fold the label lightly,the bottom paper will tilt on the back, uncover the sticker, fold it up,the label could easily stick on cable and equipment. it is better to use the flat label and wrap label.
Easy to choose.
It is simple to choose consumables, you need to install only one kind of consumables--- it is label, one material could meet the printing demand totally .
Easy to supply power.
Industrial portable label printer LP5125M uses power conveniently, equipped with dry batteries, rechargeable batteries, AC power, suitable for a variety of scenarios, a variety of option, a variety of work environment, easy to deal with.
Supvan industrial portable label printer has many models, such as LP5125A, LP5125M,LP5120M(17 kinds of system language), LP6125A,LP6185A,LP6245A and so on.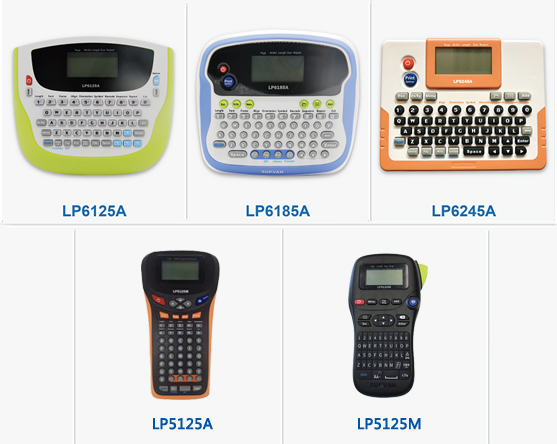 What is the best industrial portable label printer ? best of all ,the printer could meet your printing demand. If you want to know more about our products, feel free to contact us.
sales@supvan.com
Now we are expanding our business to oversea market.looking forward to you join in.