Where to buy label printer ?
2019-11-15 16:18:53
Hits:502
The applications of label printers cover multiple intersecting and independent fields such as production,daily life and office.If you know the label printer for a short time , you may don't know where to buy the label printer. If you need to identify industrial labels,such as cables, equipment ports, plane switches etc, or you need to identify daily office supplies,folders,files, computer equipment and other office items, or when you need to mark hotels and other household items, i advise you to choose SUPVAN label printer,there are wide varieties of models label printers covering all aspects of production and life.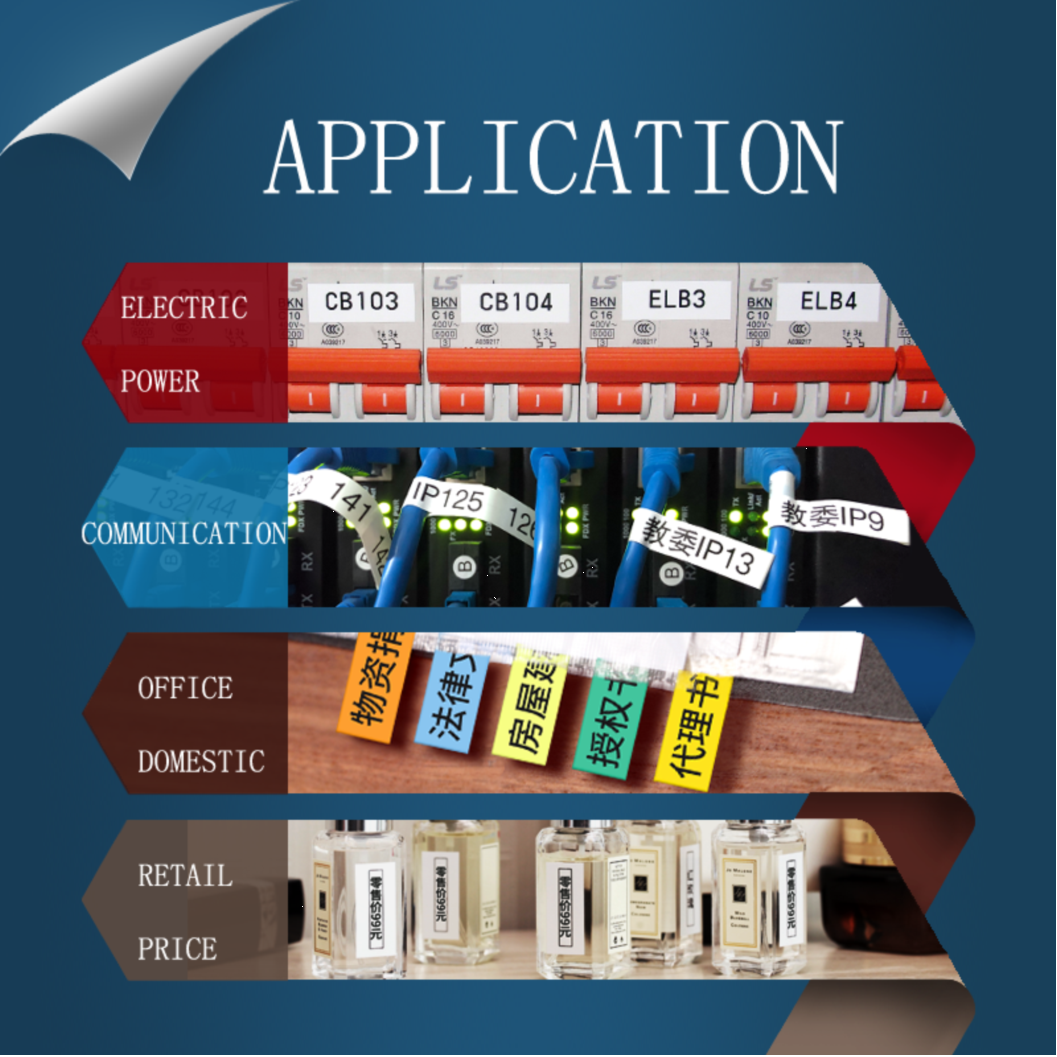 If you choose SUPVAN label printer , you also can use SUPVAN labels which have a variety of colors and types. The cable flag is used for power and communication industries. The wrap label(non-laminated) is used for the cable connector. The laminated label is used for device port identification. The colourful label is used for office, stationery identification ,goods, hotels,kindergartens and so on.
Where to buy the label printer? If you need the label printer urgently, you can call me directly +0086-010-62968596-805 You also can contact me at sales@supvan.com
With more than ten years' successful experience, we use quality to speak and provide users with comprehensive after-sales service. SUPVAN has become the leading brand in the domestic label industry and the user's preferred product in CHINA. SUPVAN label printer manufacturer inherits the management concept of modern enterprises: Organized, Simple, Done and relies on strong research and development strength to create a series of industrial identification products.