What's the use of electronic lettering machine ?
2019-11-11 16:48:04
Hits:2422
What's the use electronic lettering machine ? it is easier to set printing content for computer electronic lettering machine than the ordinary button operating electronic lettering machine. for example Supvan electronic lettering machine uses PC software to link data, import Excel sheet, operate in batch.it is helpful for big construction and it is efficient to shorten printing construction period.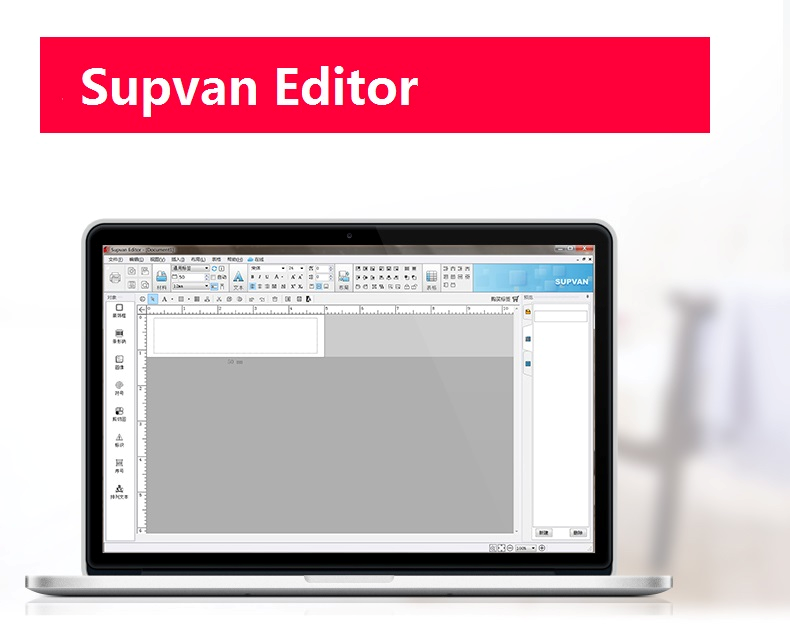 Profession PC editing software, SUPVAN Editor:
SUPVAN electronic lettering machine connects computer with USB2.0 interface.Supvan professional software has a new human machine interface,with powerful function, suitable for Windows 2000/XP/win 7/win 8/win 10 operating system and so on. you can achieve independent operation at construction site, a multi-purpose machine.
Connect database.
If you connect SUPVAN database, it is easier for you to print same labels in batch.
Automated design,Print in batch, High output.
Automated design, automatic feed/clean/ ribbon pre tighten/ half cut/full cut.
Higher printing precision, durable printing head, resolution 300DPI.
Faster printing speed, tube. 40pcs/min(20mm/pc), label 40pcs/min(20mm/pc).
3kinds of printing consumables, tube and heat shrink tubeΦ0.52-62mm. Label width 6mm/9mm/12mm.
Low temperature pattern, maintain clear printing effect in low temperature pattern, offer more possibilities for special work field.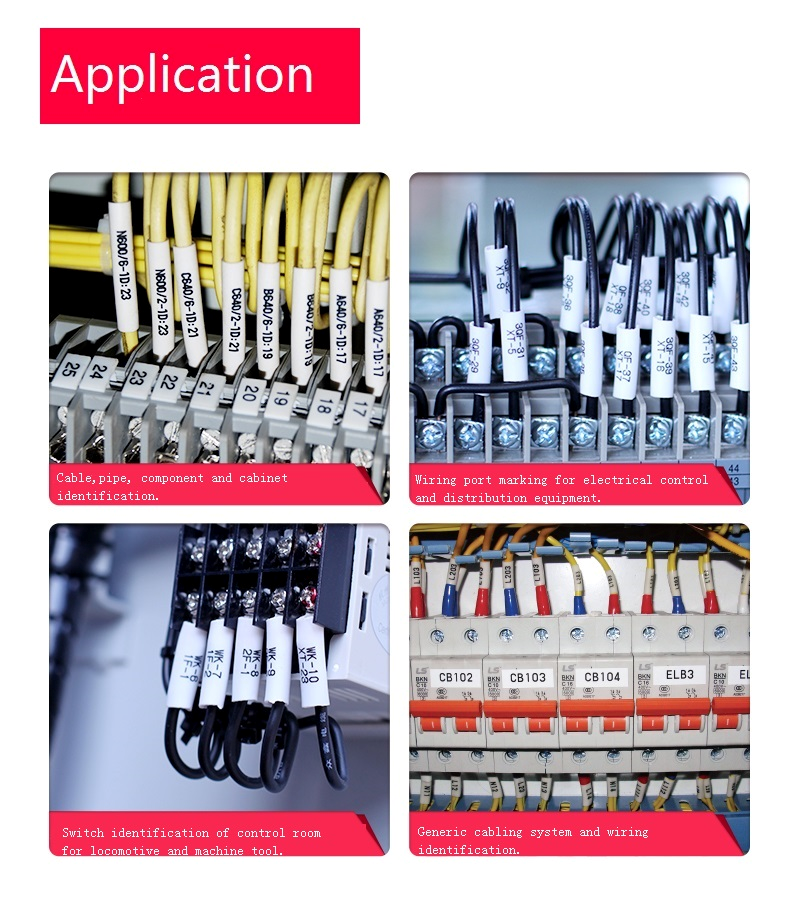 This is answer for use of electronic lettering machine according to TP80E. SUPVAN electronic lettering machine contains TP80E, TP76E and TP70E.each model has its characteristics and is suitable for customers with different printing needs. If you want to know more news, please call me directly 010-62968596-805 or write email to me, sales@supvan.com
Now we are expanding our business to oversea market,looking forward your joining.