How much is SUPVAN plate printer SP650E ?
2019-10-29 09:03:18
Hits:487
SUPVAN plate printer is a great product on the market.It is fully automated, reducing the frequent manual card-out operation,importing Excel content in batches with computer. It is easy to complete the customization of large-scale plate content ?
how much is Supvan plate printer SP650E
?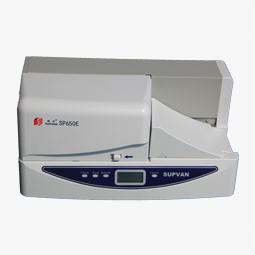 SUPVAN plate printer is widely used in equipment installation, transformation, secondary maintenance, integrated wiring, engineering installation for label making. It can meet the marking needs of power plants, electrical equipment factories, substations , power industry, telecommunication line construction,petroleum, chemical industry and other fields. At the same time, it can be applied to the management of fixed assets of enterprises, cable listing for power supply and power generation enterprises, the nameplate of equipment for electronic control or mechanical equipment manufacturing , and the printing identification plates are used for CHINA MOBILE and CHINA UNICOM.
How much is the SUPVAN plate printer SP650E ? as a upgraded version of automatic plate printer SP600E, SUPVAN plate printer SP650E is not only cost-effective, but also the price is competitive and the printing capability is more powerful, the number of continuous printing is increased to 50pcs. Online software is compatible with more systems and office software ,etc. Plate printer SP650E could print a variety of characters including QR code, automatically memorize the print template, and operate more conveniently.There are variety of materials to use, size:80mm*120mm, hard material: ABS,PVC plate.Coated metal plate, soft material: brushed silver self adhesive label, PET continuous and perforated die-cut labels.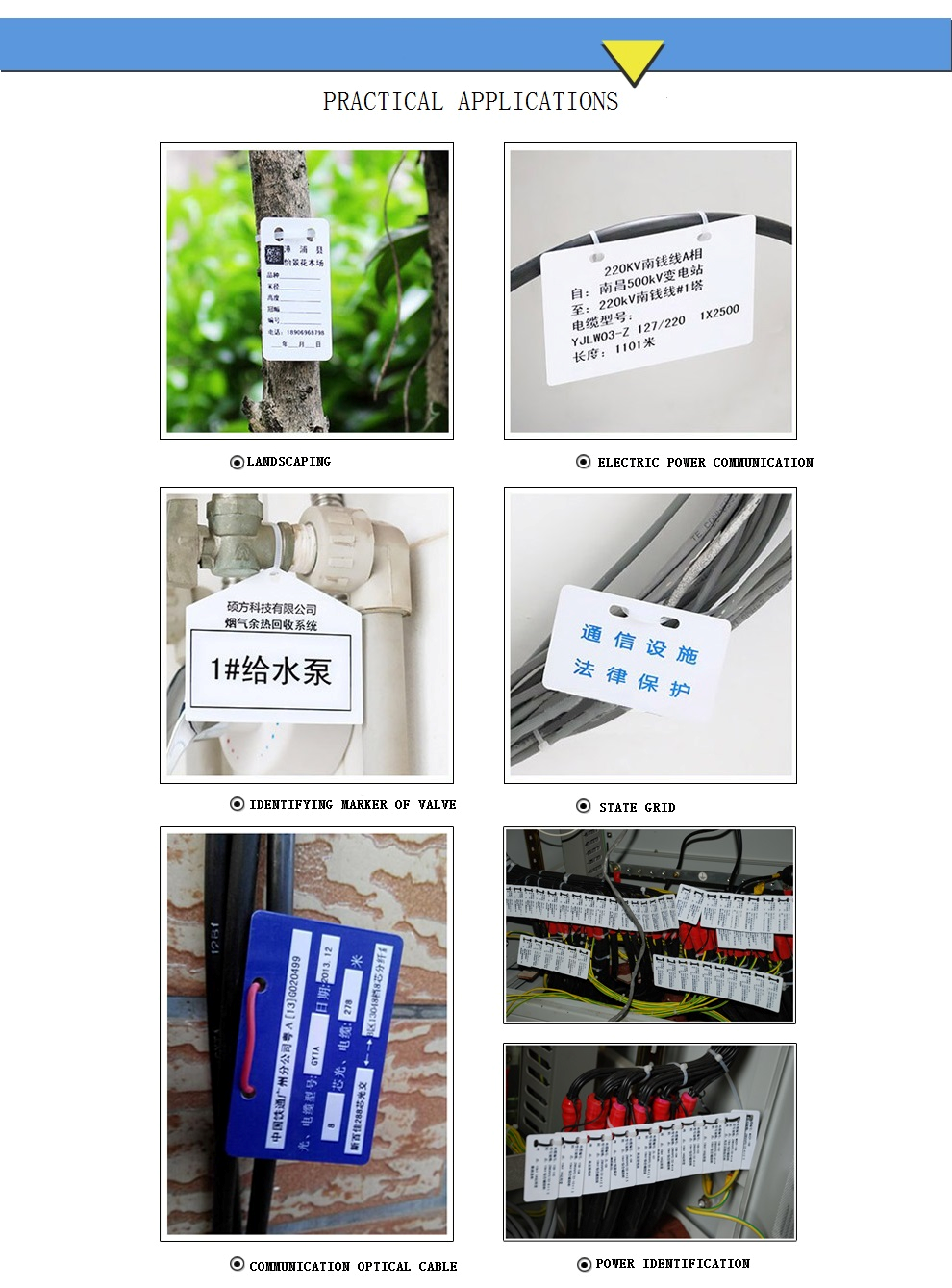 Supvan plate printer SP650E operates automatically, it is easy to complete printing in batch. Automatic, continuous feed plates and print, saving labour, can put 50 pcs plates at a time( thickness of single piece is 1mm), distinguish the difference from continuous plates,
  1. Original automatic and continuous feeding plates technology, the printing process is fully automated, saving labor.
  2. Automatic continuous deliver plate, The thickness of all 50mm,250pcs/time(0.2mm/pcs).
3. If the thickness of each plate is 1mm,(most common used), you can put 50pcs at a time.
Automatic cleaning function:
  1. Unique independent automatic cleaning mechanism with automatic cleaning prompt function to achieve regular and manual automatic cleaning.
  2. The cleaning roller is more convenient to disassemble and convenient for manual cleaning.
High printing efficiency,
  1. Automatic continuous feeding plate technology greatly save time and improves whole printing efficiency.
  2. If you print 50 labels(size :32mm*68mm), you can save more than half of the time compared with other brands.
Supvan not only provides new products and new functions for the majority of users, but also provides perfect after-sale service for our customers.The warranty period of each plate printer is for 2 years and SUPVAN provides maintenance services for life.
How much Supvan plate printer SP650E? If you have interesting, please call me directly 0086-010-62968596 Or write emails to me , sales@supvan.com