Heat shrink tube printer from SUPVAN
2019-10-18 10:30:20
Hits:147
  SUPVAN is a local brand for heat shrink tube printer in China. There are 2 kinds of heat shrink tube printers from SUPVAN.
  (1)heat shrink tube printer, TP70E/TP76E/TP80E can print thin heat shrink tube, size at φ0.5-6.0.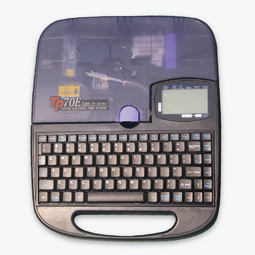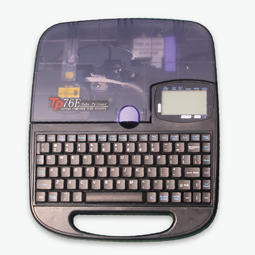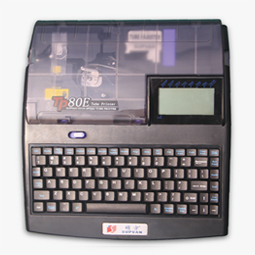 https://www.youtube.com/playlist?list=PLmLEPqGxyIhNondaZGoeLGRC_Sva7kX5n
  Tube printer is also called cable id printer, electronic lettering machine, marking tube printer ,PVC tube printer or ferrule printing machine.SUPVAN heat shrink tube printer has reasonable price and could meet the demands of more customers. The heat shrink tube printer can realize functions such as repeat printing,copy printing, serial number printing, etc.humanization design, easy to operate, the quality is excellent and with competitive price. TP70E can realize the automatic function such as automatic half cut and automatic full cut.
  SUPVAN heat shrink tube printer has unique cursor print key, can achieve partial paragraph printing or continue to print unfinished.in the event of an emergency shutdown, SUPVAN heat shrink tube printer will prompt whether you need to repeat last task. The internal function of SUPVAN heat shrink tube printer is more powerful, the design is more humanized and ingenious, the lines are so fluent.
  (2) heat shrink tube printer ,TP2000M can print thick heat shrink tube, size at φ7-φ30.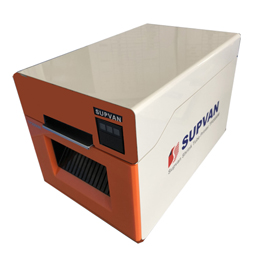 SUPVAN heat shrink tube printer TP2000M could print width of heat shrink tube at φ7mm-φ30mm, the height of font is 2mm~40mm. SUPVAN heat shrink tube printer solves the printing problem of ultra-thick heat shrink tube and ultra-narrow heat shrink tube, could meet the demands for more types of cable and equipment identification, and more fully realize the printing needs of different customer groups. SUPVAN adopts advanced thermal transfer technology,focuses on heat shrink tube printing research. It can maintain clear printing effect before and after heat shrinking. It is widely used for power and electric marking and has stronger weather resistance and can achieve long-lasting marking effect.
  Built-in half-cutting knife can automatically half-cut after printing heat shrink tube,which greatly saves the troubles of manual cutting, simple and efficient, convenient and practical.dedicated editing soft, humanization design,easy to call massive built-in frames, barcodes, symbols, textures, etc.,excel form could be directly imported.
  If you want to know the competitive price of heat shrink tube printer,please contact me now.
  sales@supvan.com