Supvan joined Hannover Messe 2018!
2018-04-25 16:24:08
Hits:1296
Supvan joined Hannover Messe 2018!
  We are here in Hannover Messe 2018 from April 23 to April 27, 2018.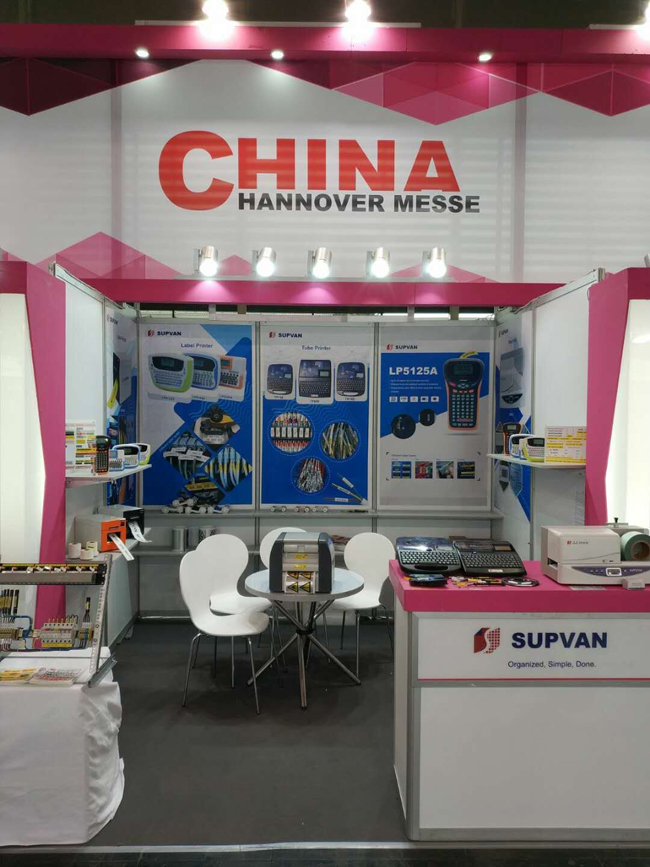 This exhibition is a worldwide famous industrial exhibition. Millions of thousands professional people come to this event every year. We proudly represent our products to all of our old and new friends.

  We got the following products:

  Handy label printer: LP5125A/LP5125M/LP6125A/LP6185A/LP6245A.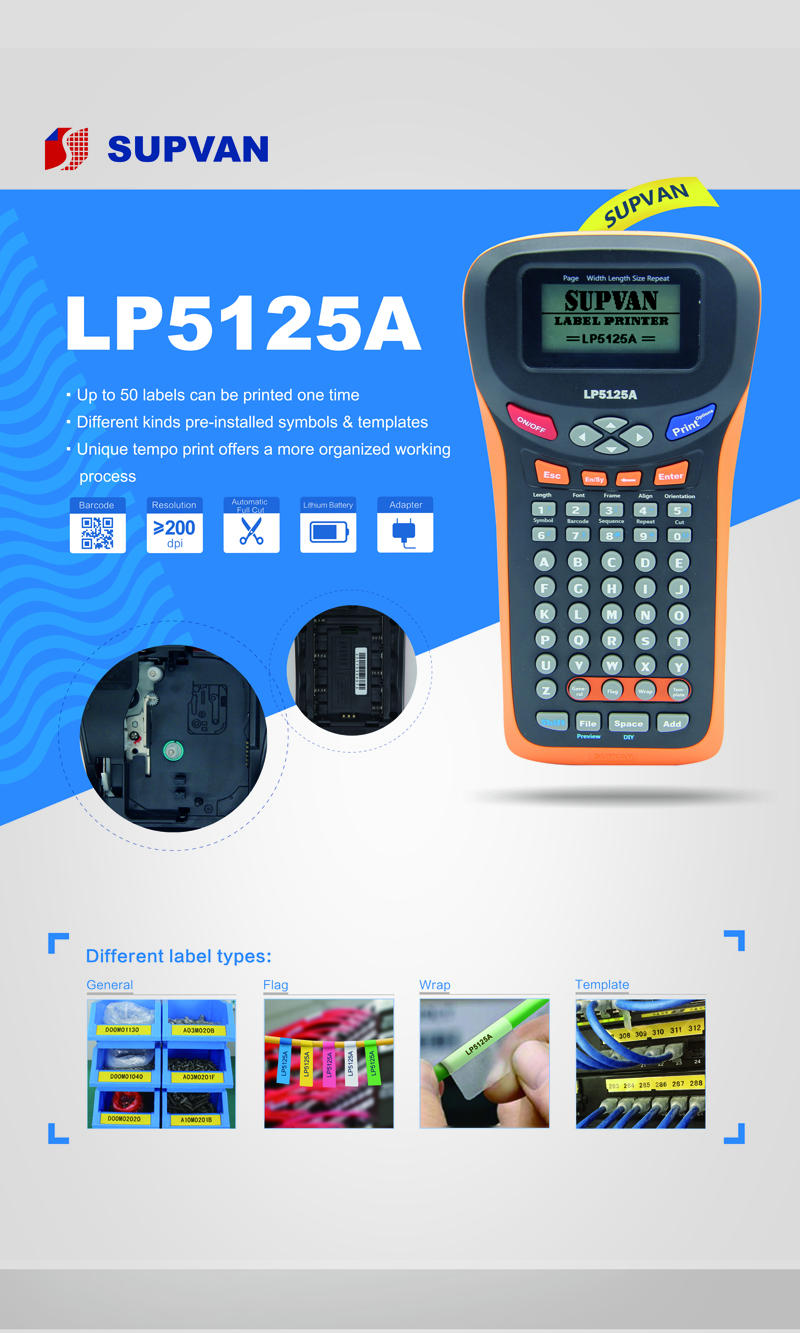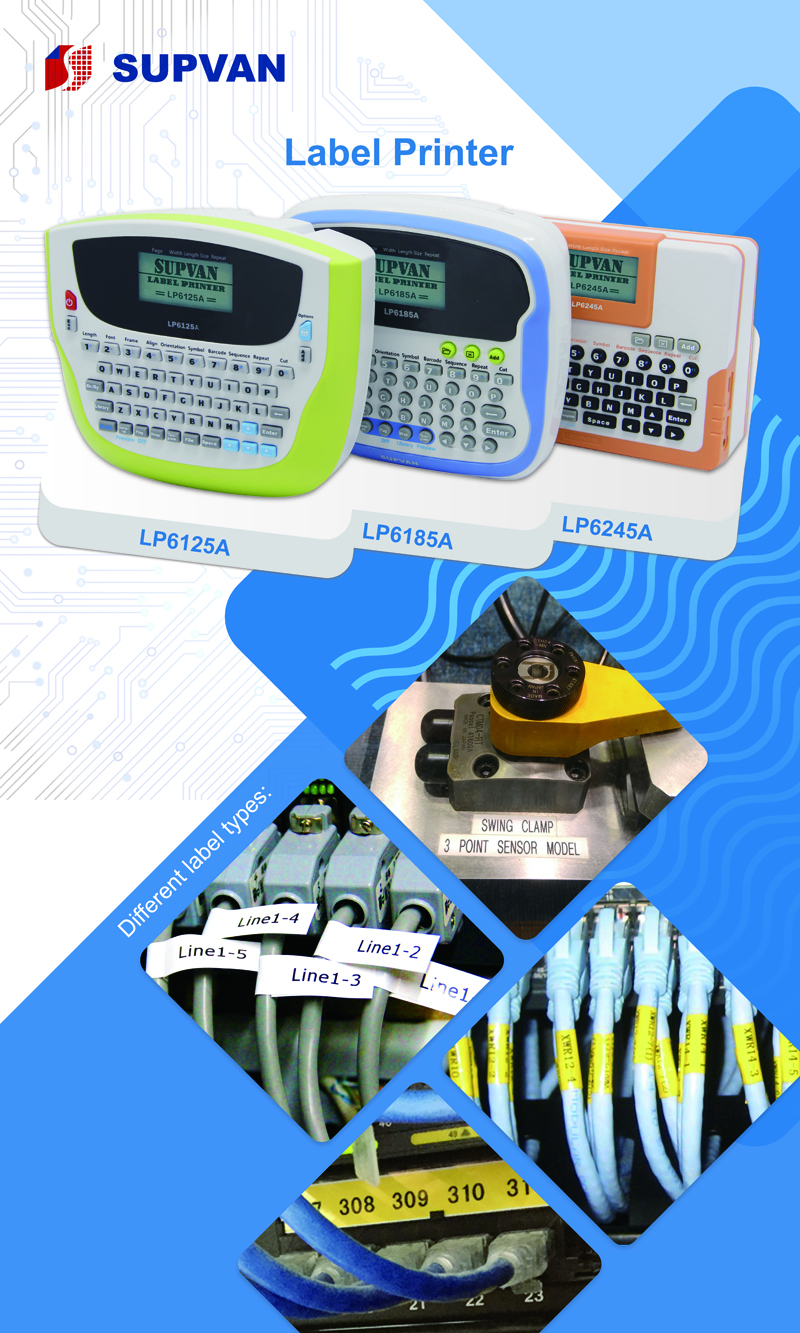 Multiple label printer: MP7640M.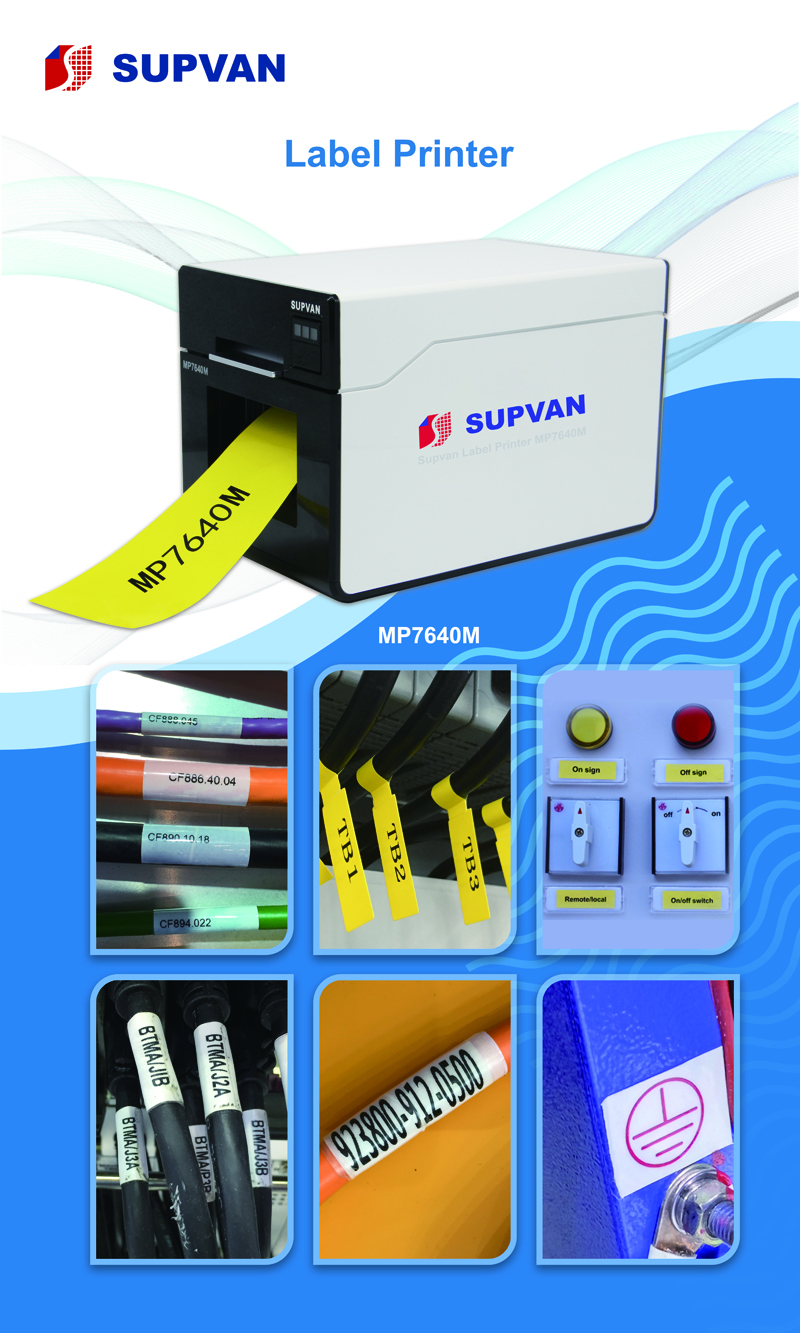 Tube printer/Cable ID printer/Electronic lettering machine/Ferrule printing machine: TP70E/TP76E/TP80E.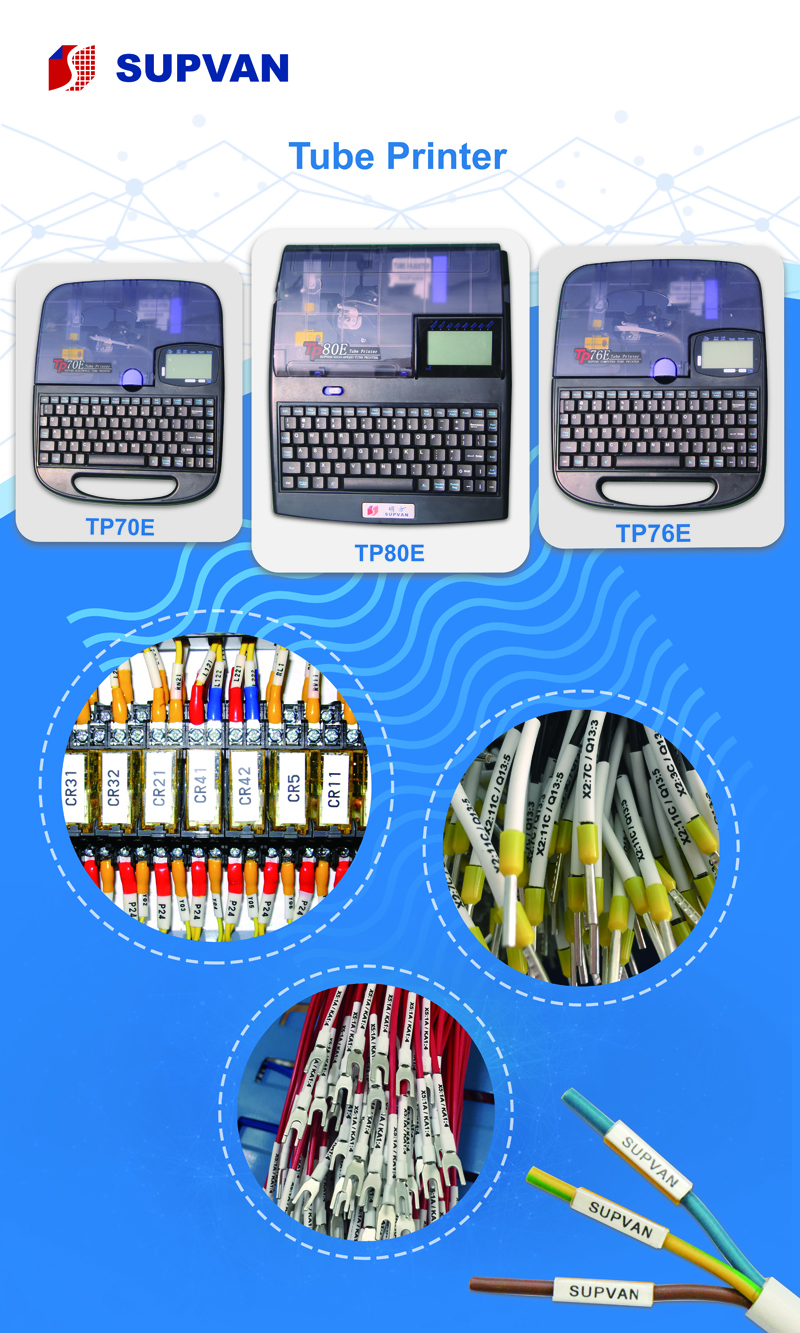 Heat shrink tube printer: TP2000M.
  Plate/Card printer: SP650E.
  Label carving printer: LCP8150E.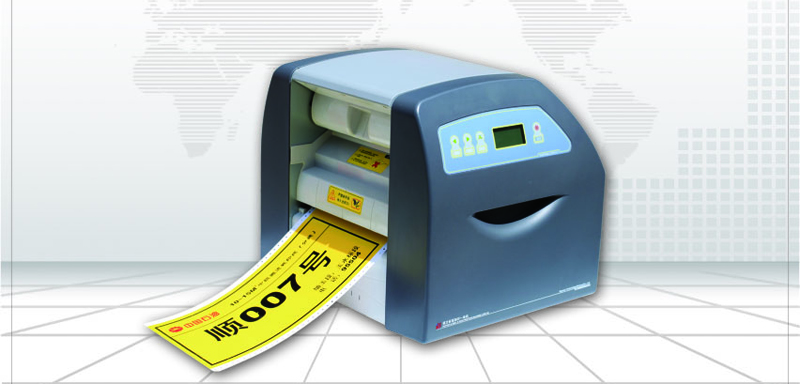 We are looking for agents among the world. We are looking forward to set up strategic partnership with you!

  Our email: sales@supvan.com